Retailer RX
Unlock improved loyalty and distinguish yourself in the market with innovative digital solutions and top European wellness brands.
Our solutions for retailers

Diabetes and prediabetes management solution, helping to track, improve, and reduce the risk of complications associated with diabetes.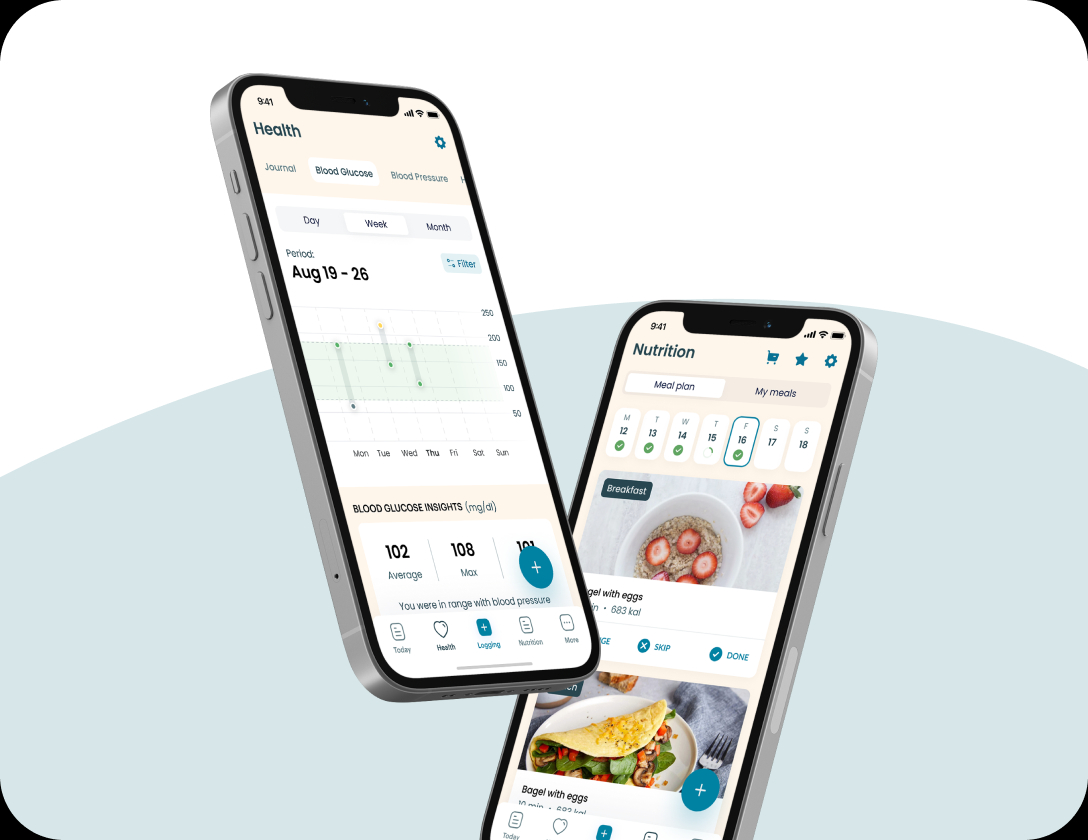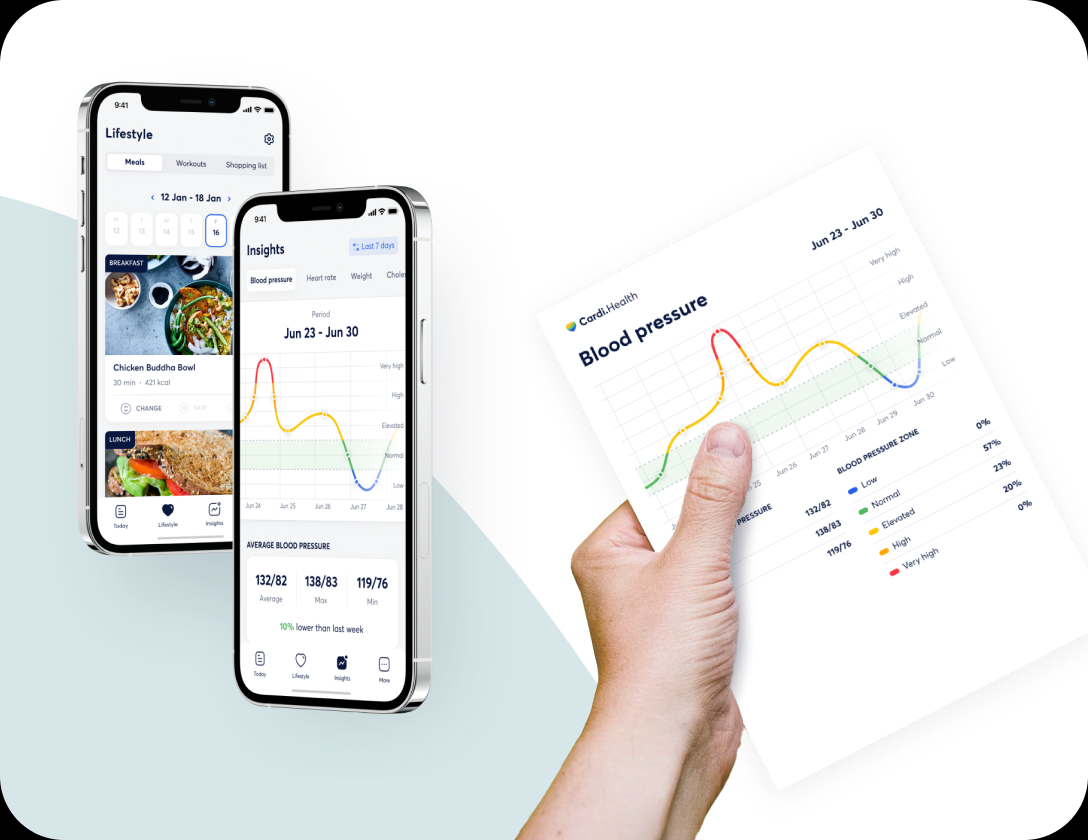 Cardiovascular management tool helping track, improve, and reduce the risk of cardiovascular issues.

A mental health point-solution that offers an uplift in mood to those suffering from anxiety, stress, ADHD, burnout and more using Cognitive Behavioral Therapy.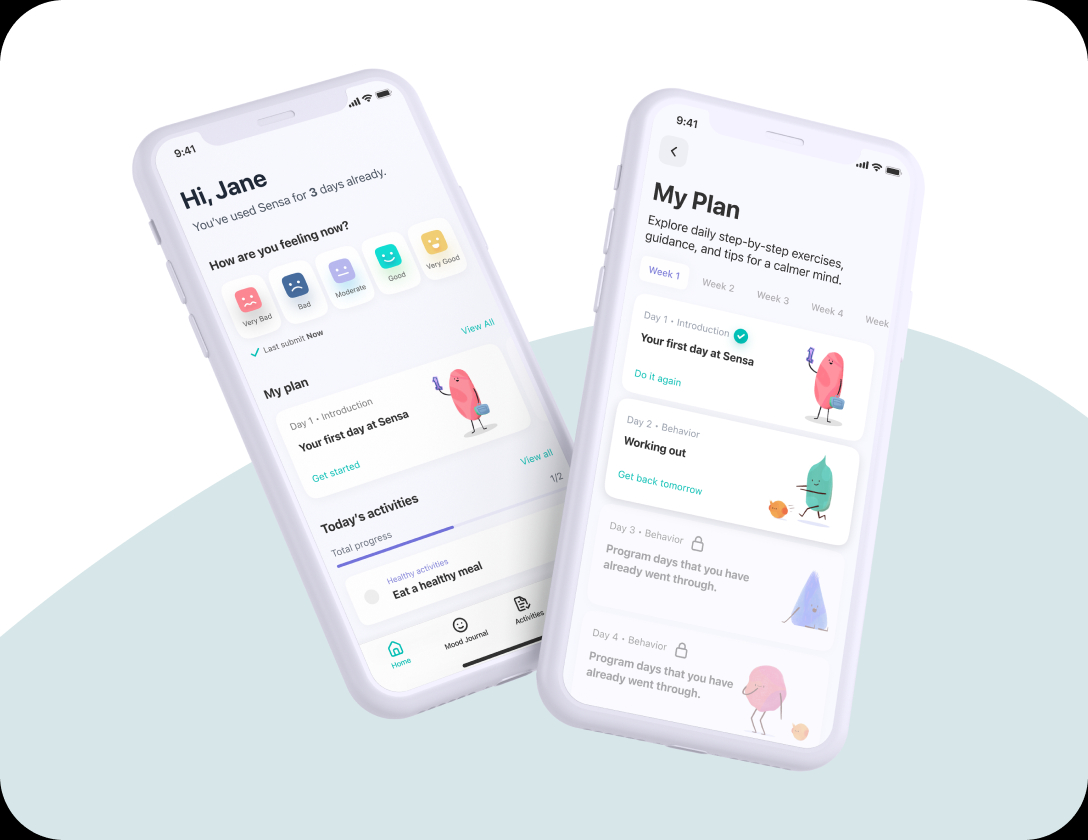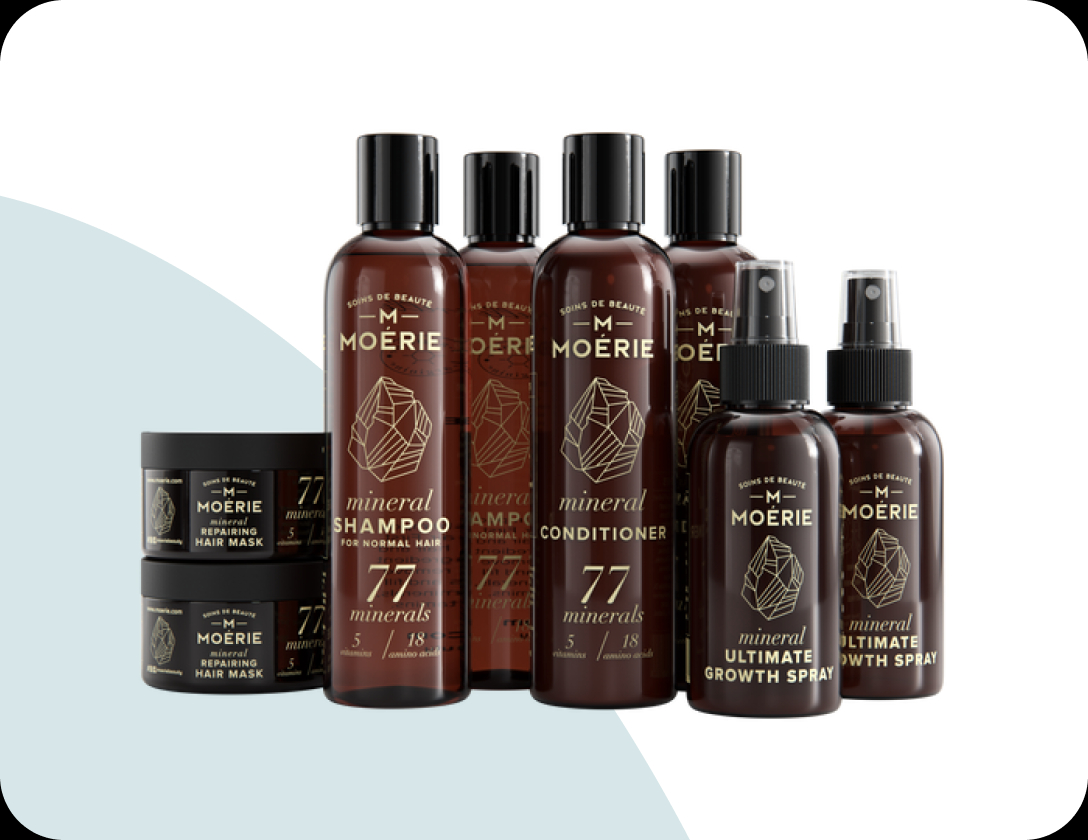 Premium haircare line promoting healthy hair growth and preventing hair loss.

Dietary supplement for gut health.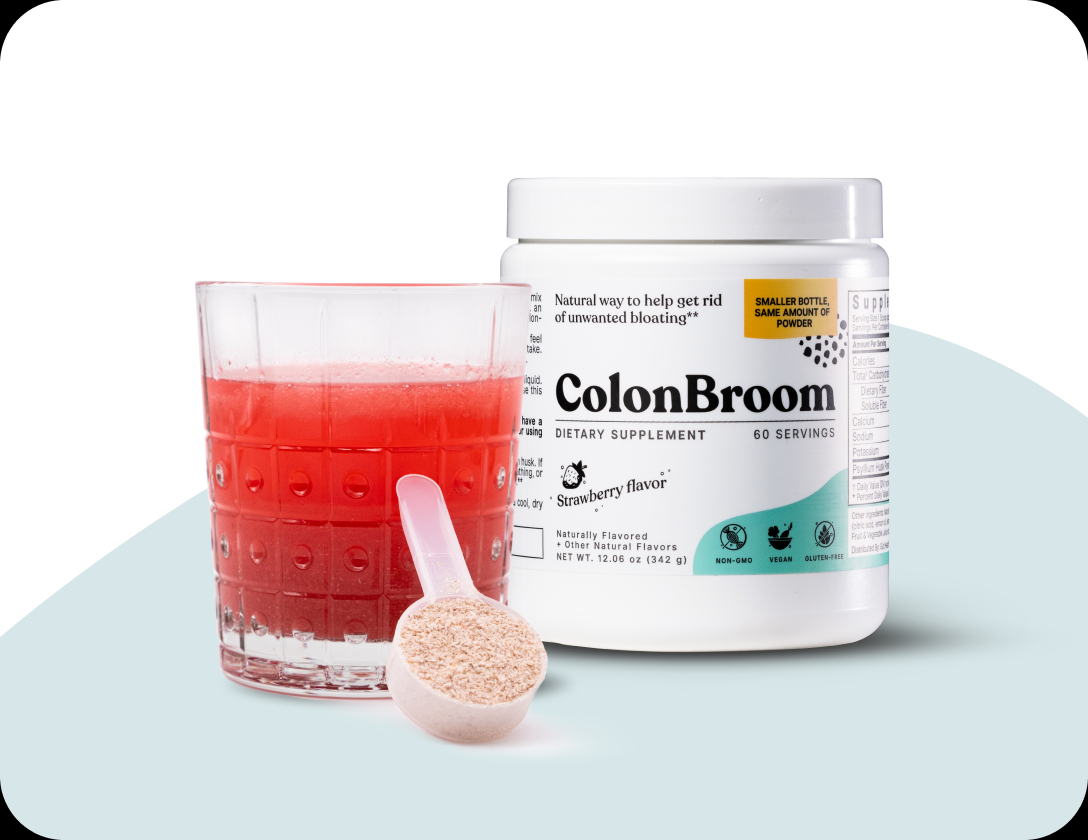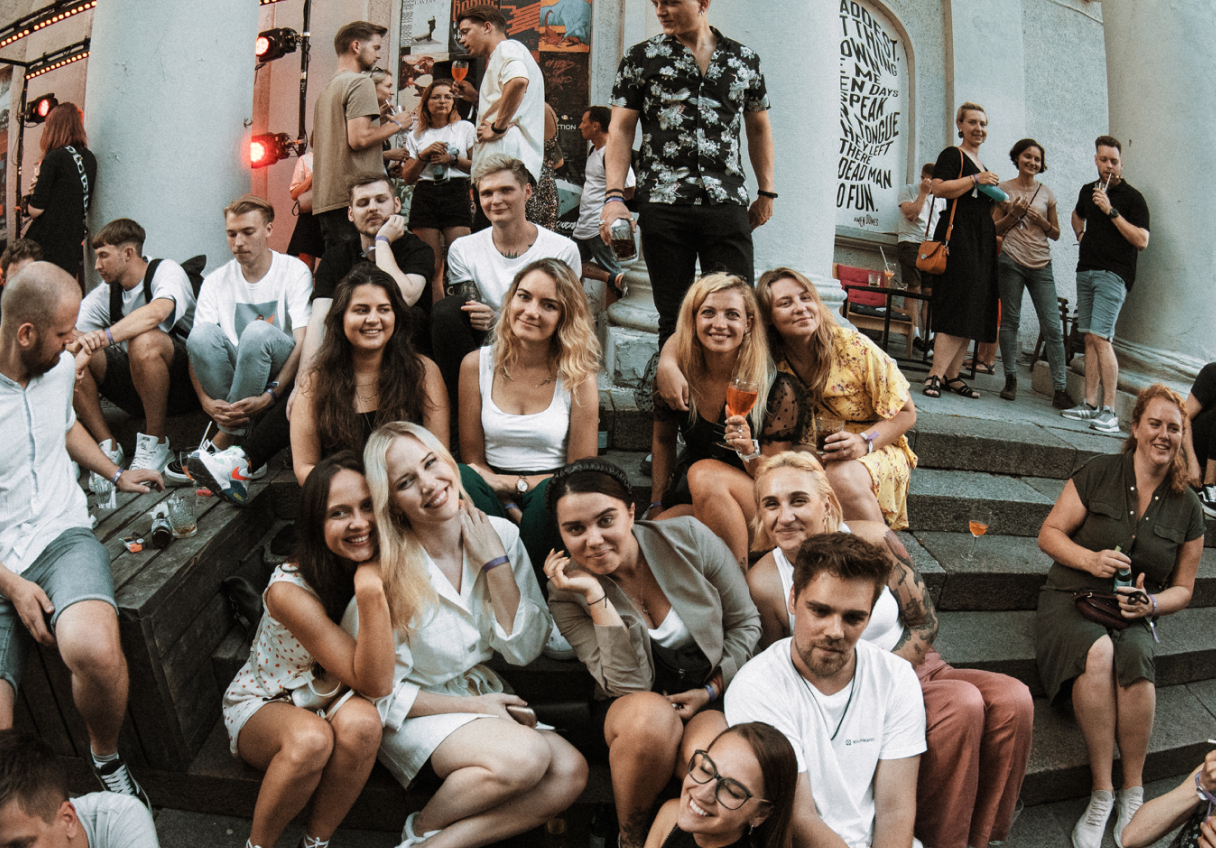 We proudly stand as a leading digital health and wellness company, offering a range of over 30 global products. Our goal is to provide the best digital healthcare solutions for businesses worldwide.
Elevate your goods supply through our cutting-edge health and lifestyle improvement tools, designed to enhance the value you provide to your clients.
Notably, our solutions stand out with their remarkable affordability, setting us apart from competitors in the market and ensuring substantial annual savings for your business.
Choose us as your strategic partner and enhance your sales with innovative solutions.
Use cases
Increase medication adherence with Klinio
Studies show that solutions similar to Klinio can increase medication adherence by 4.5%.
Help your customers improve their mood with Sensa
In just one month, a significant 60% of Sensa users report a 20% enhancement in mood.
Reduce the cardiovascular disease risk by up to 20% with Cardi Health
Cardi Health users are twice more likely to see a ≥5 mmHg drop in systolic blood pressure within 4 weeks, leading to up to 20% lower long-term cardiovascular risk.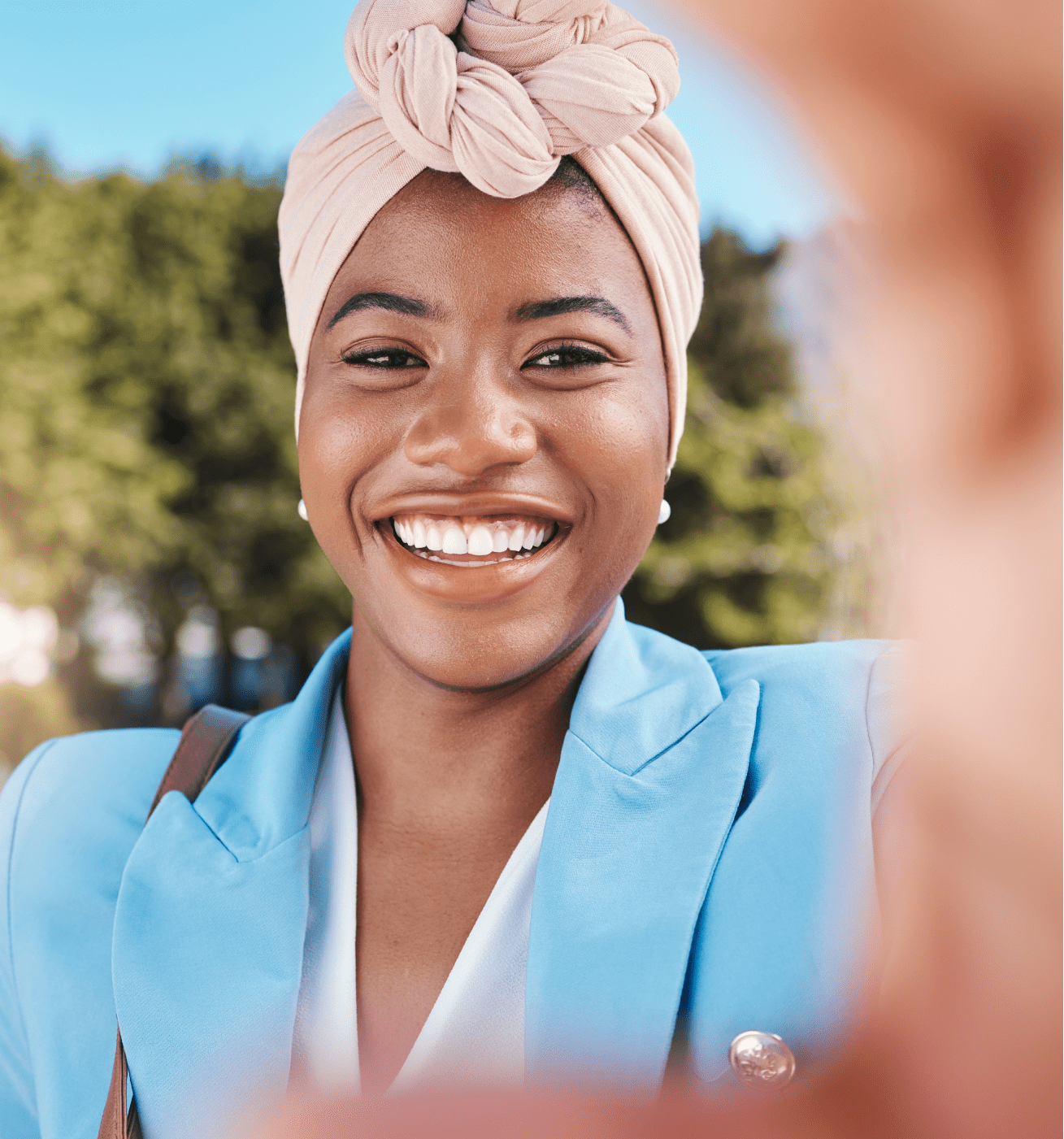 Ready to experience our solutions in action?
Request a demo today and experience how Kilo Health for Business can help you firsthand.