Wellness
An all-around fitness and nutrition solution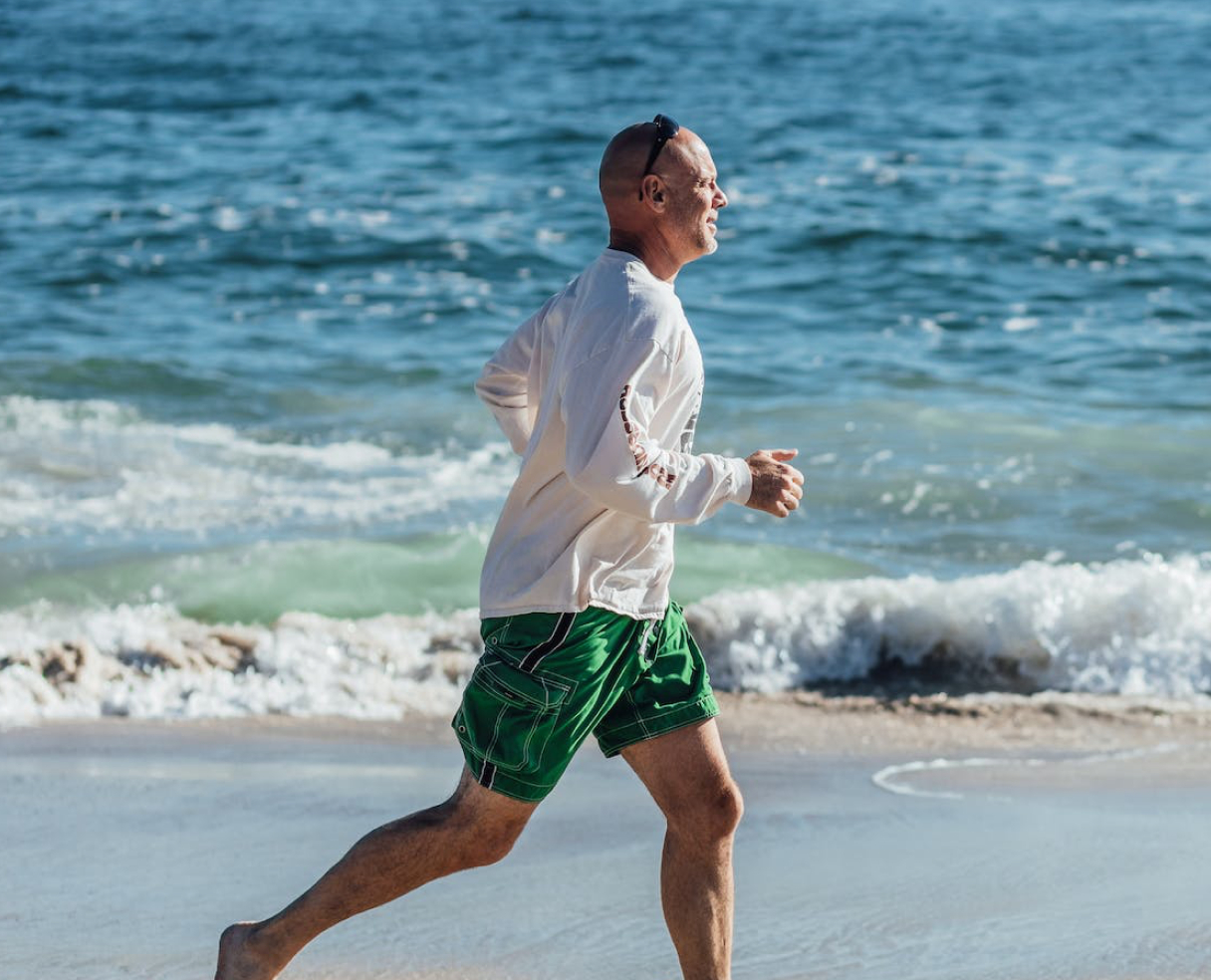 Unlocking more active lifestyle with Joggo
Joggo is a fitness and nutrition coaching application designed for runners at all levels, whether they're looking to enhance their current running journey or embark on a new one. Training with Joggo can help users reduce the risk of chronic conditions such as diabetes and cardiovascular issues.
Joggo provides personalized running schedules tailored to your current expertise and goals. It also offers nutrition guidance and in-app meal plans. It's an ideal choice for individuals dealing with excess weight, aspiring runners, and those in search of an effective weight-loss strategy.
What sets Joggo apart
Personalized training programs
Created by elite trainers and tailored to your personal needs.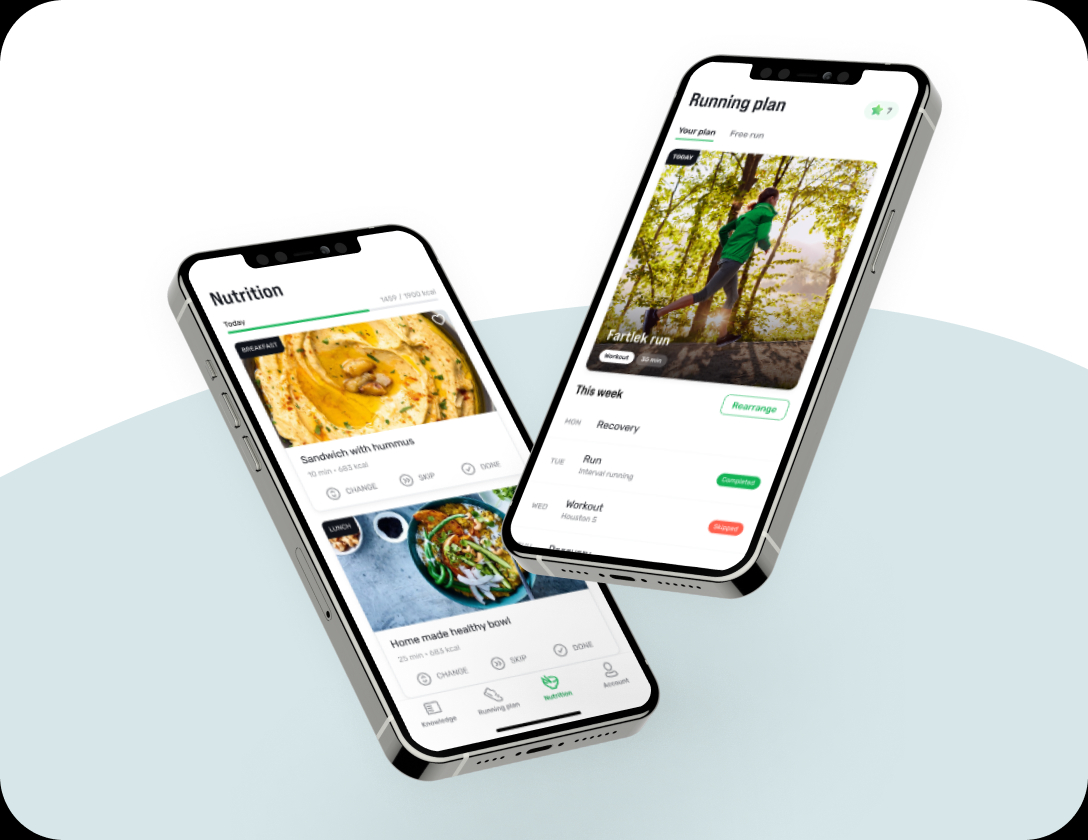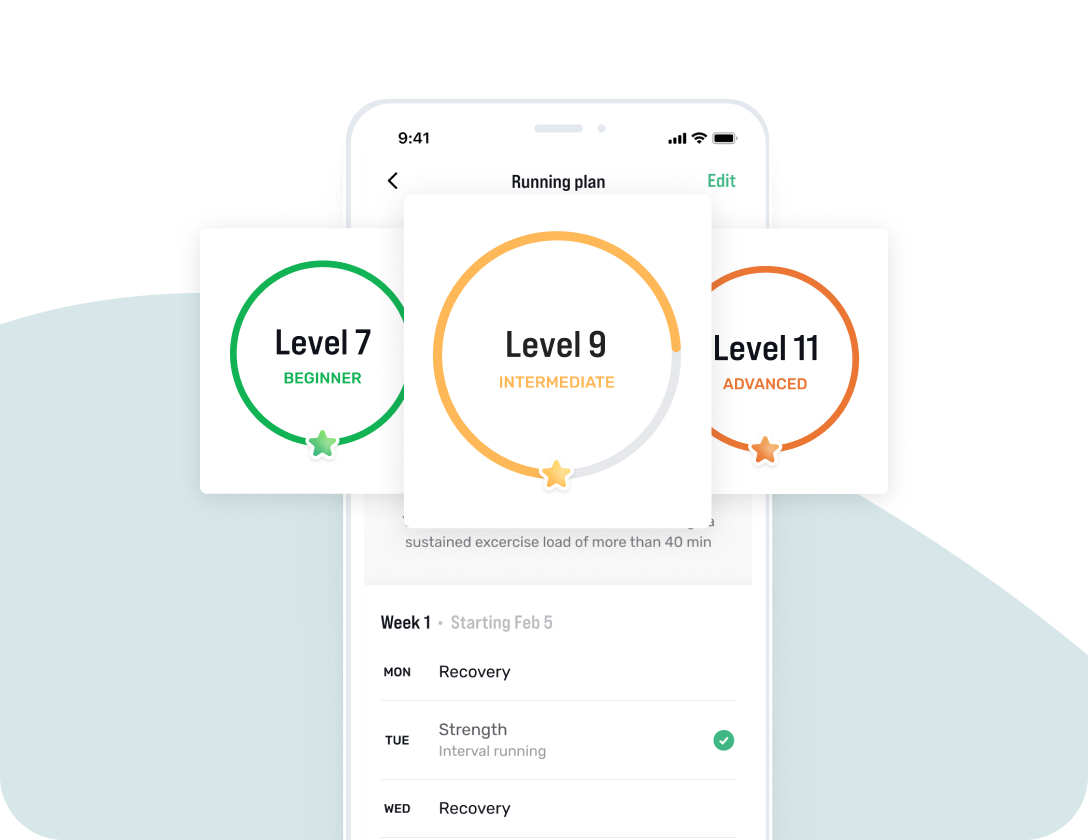 Weight loss tracker
Control your weight and reach goals faster.
Personalized meal plans
Tailored to your eating habits, allergies, and health status.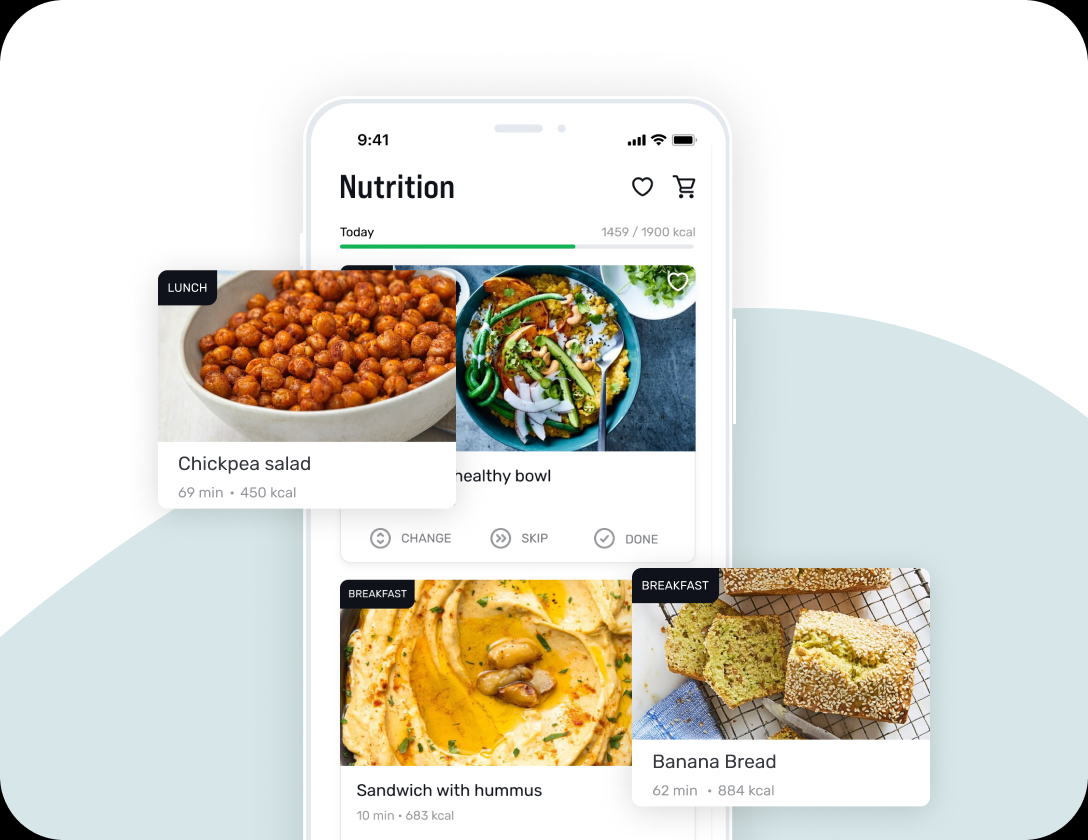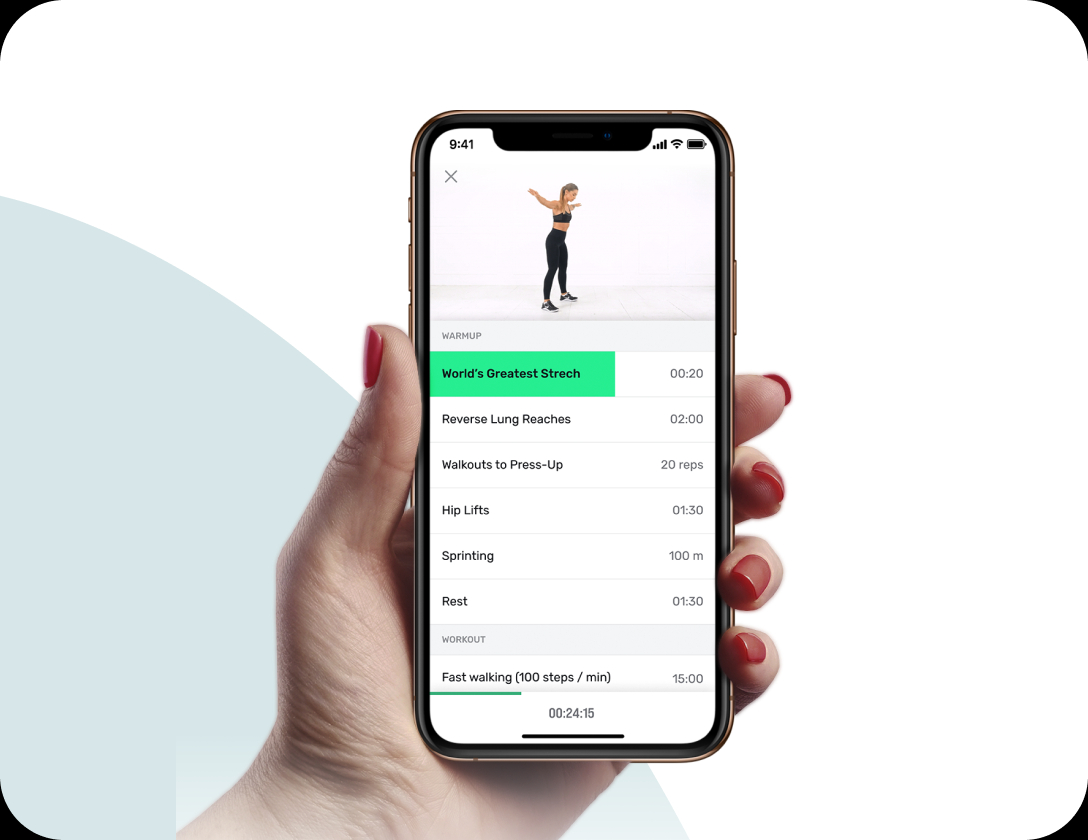 Audio guidance
Guiding you from the warm-up all the way to the run.
Educational content
Science-based daily tips to avoid common mistakes.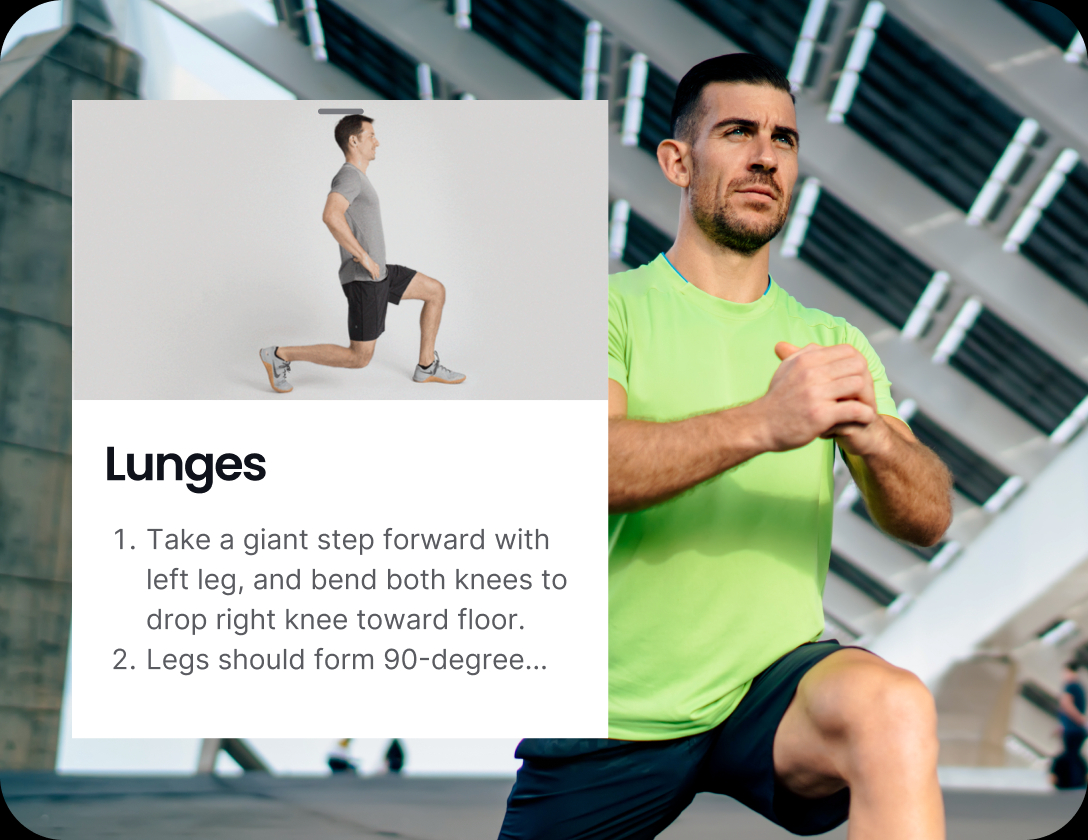 Joggo impact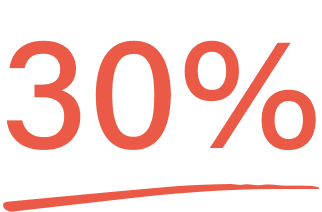 App retention rate
The application has over 100,000 active users.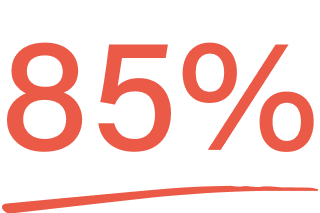 Of users see results in 4 weeks
85% of Joggo users lose 3+ kg when consistently following the program for 4 weeks.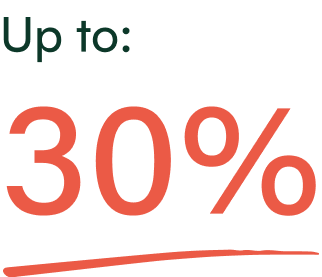 Users manage to reduce systolic blood pressure
Approximately 30% of individuals, utilizing Joggo-like aerobic training, achieve a systolic blood pressure reduction of ≥10 mmHg for up to a year.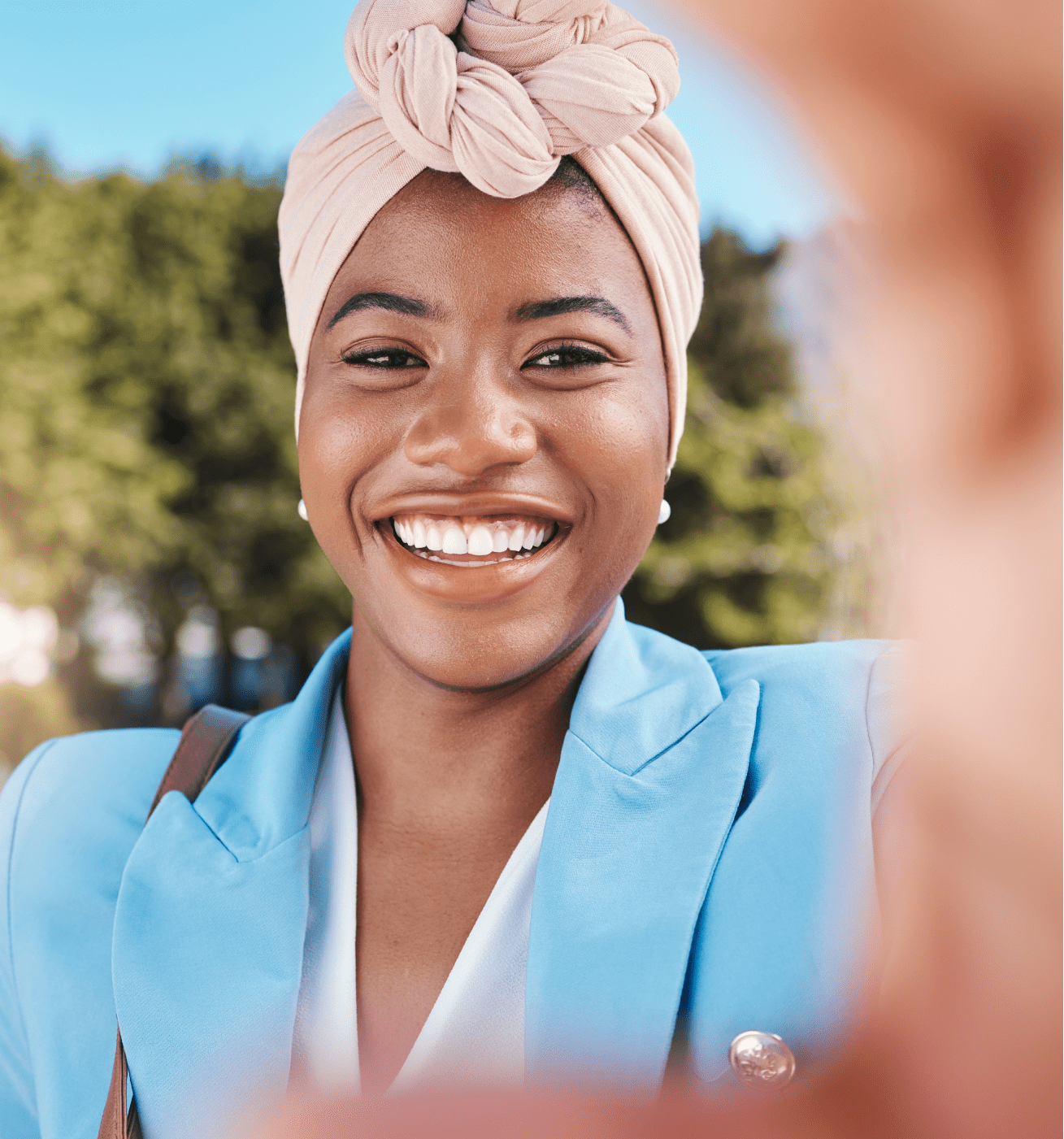 Ready to experience our solutions in action?
Request a demo today and experience how Kilo Health for Business can help you firsthand.