Mental health
A CBT-based mental health solution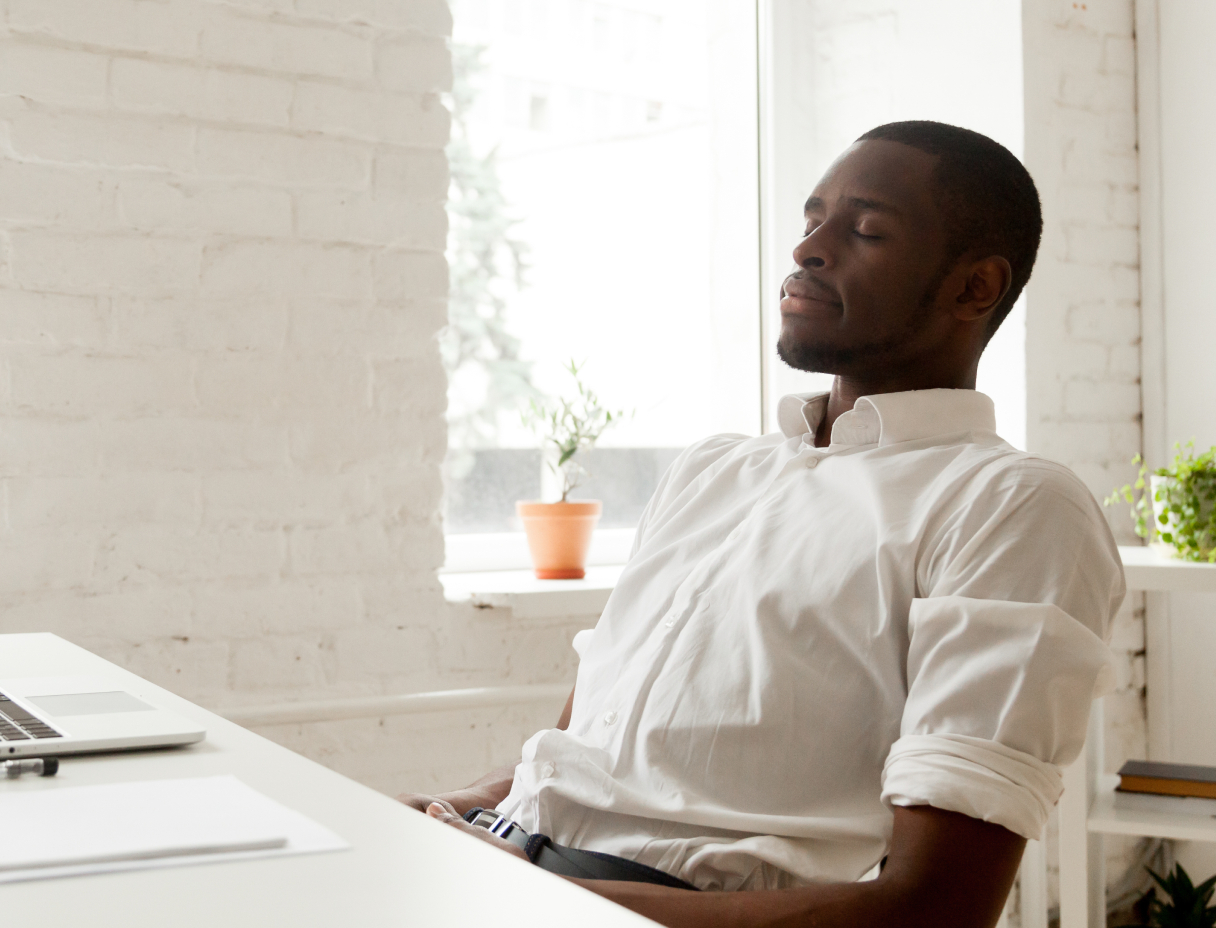 Revolutionizing mental wellness with Sensa
Sensa is an all-inclusive mental health and well-being application. With seven specialized Cognitive Behavioral Therapy (CBT) programs meticulously designed in collaboration with expert therapists, Sensa empowers users to enhance their cognitive processes and take charge of their mental well-being.
Sensa provides support to those dealing with negative feelings related to chronic diagnoses. It also aids in regulating hypertension, addressing coping mechanisms associated with obesity, and alleviating stress-induced respiratory issues.
What sets Sensa apart
Personalized health programs
Take a quiz and receive a personalized plan to enhance your well-being.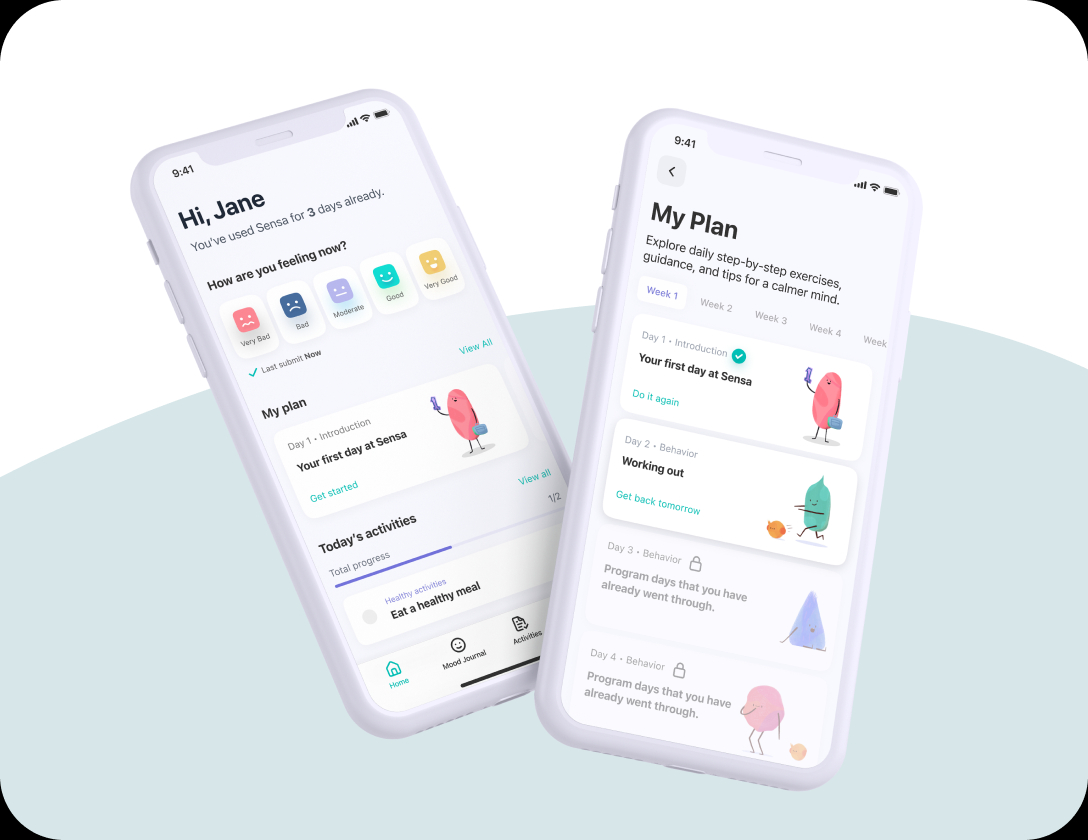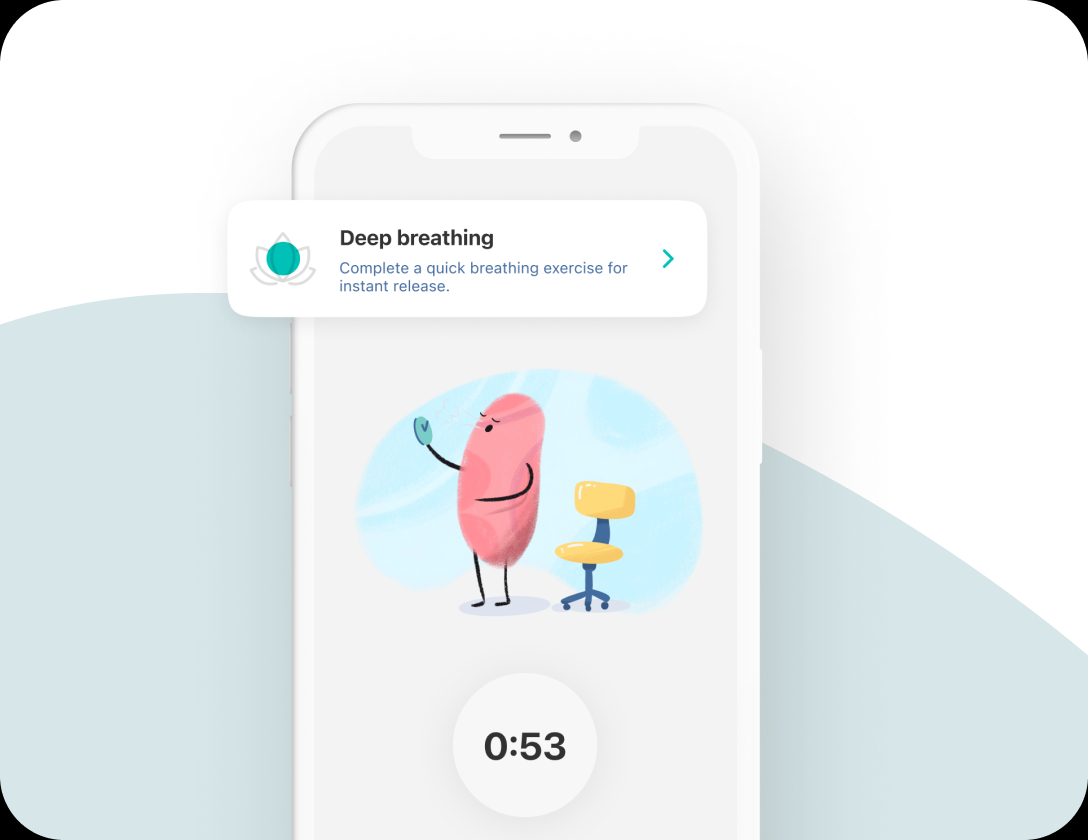 Habit-building strategies
Enhance your quality of life by incorporating positive reinforcement into your daily routine.
Weekly assessments
Monitor how your mood evolves over time.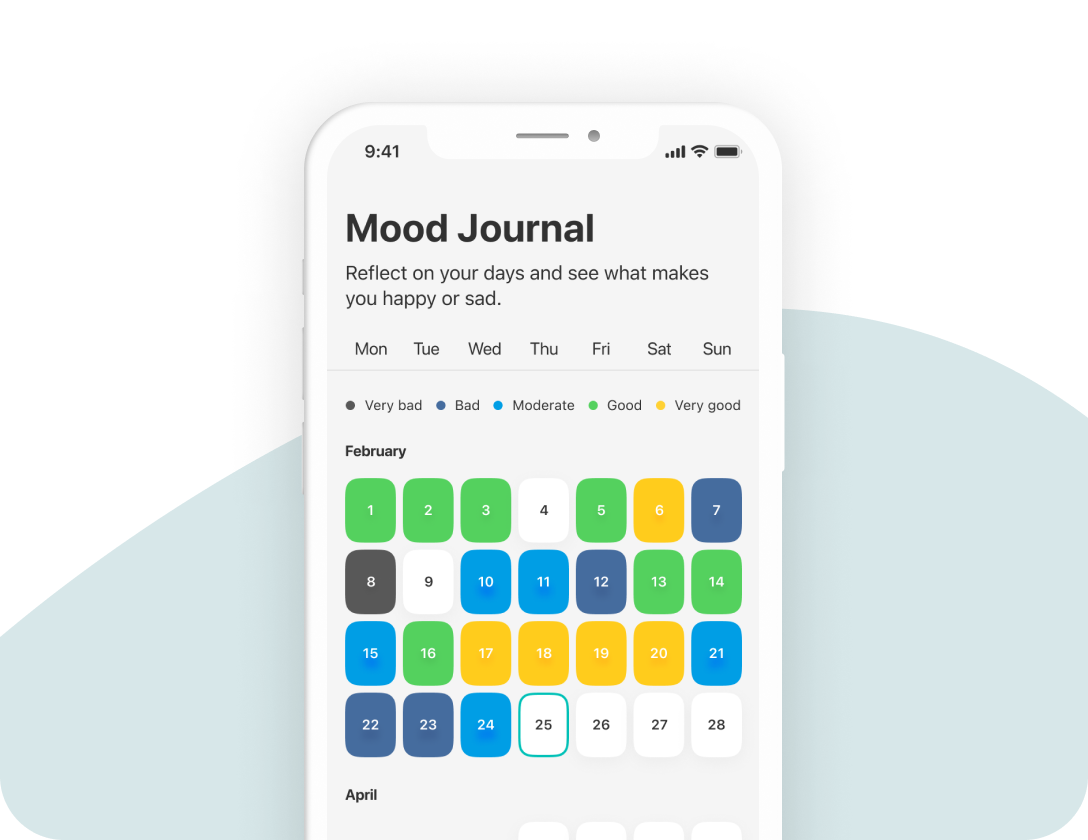 Educational content
Access daily articles and tips from certified experts.
Daily tasks
Engage in practical 10–30-minute activities aimed at cultivating healthy, lifelong changes.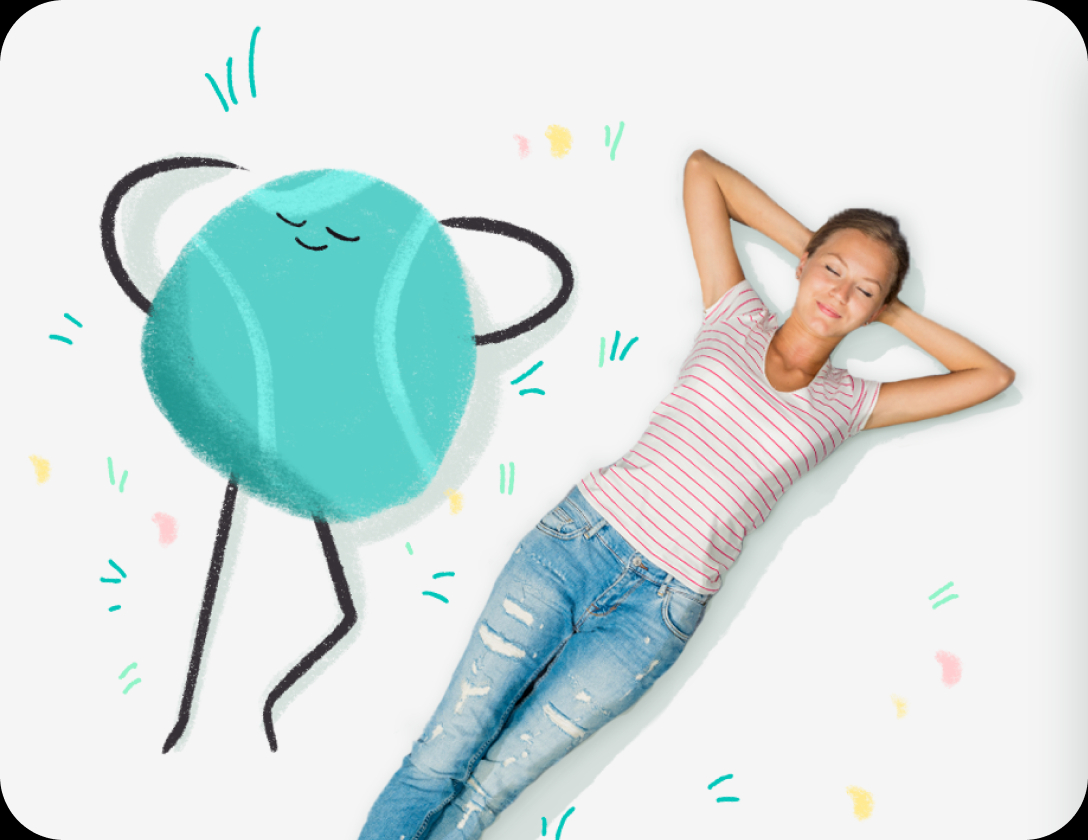 Sensa impact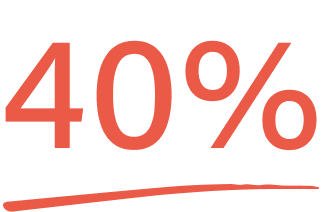 App retention rate
The application has over 20,000 active users.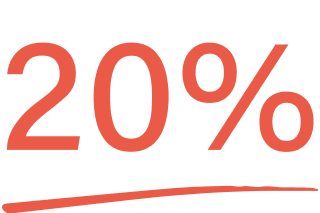 Improved mood
In just one month, a significant 60% of Sensa users report a remarkable 20% enhancement in mood.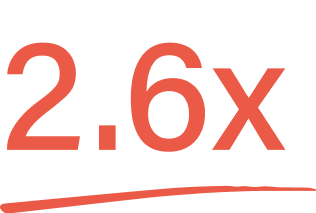 Bigger likelihood to reduce DASS-21 scores
Sensa effectively reduces DASS-21 subdomain scores related to anxiety when utilizing its anxiety program.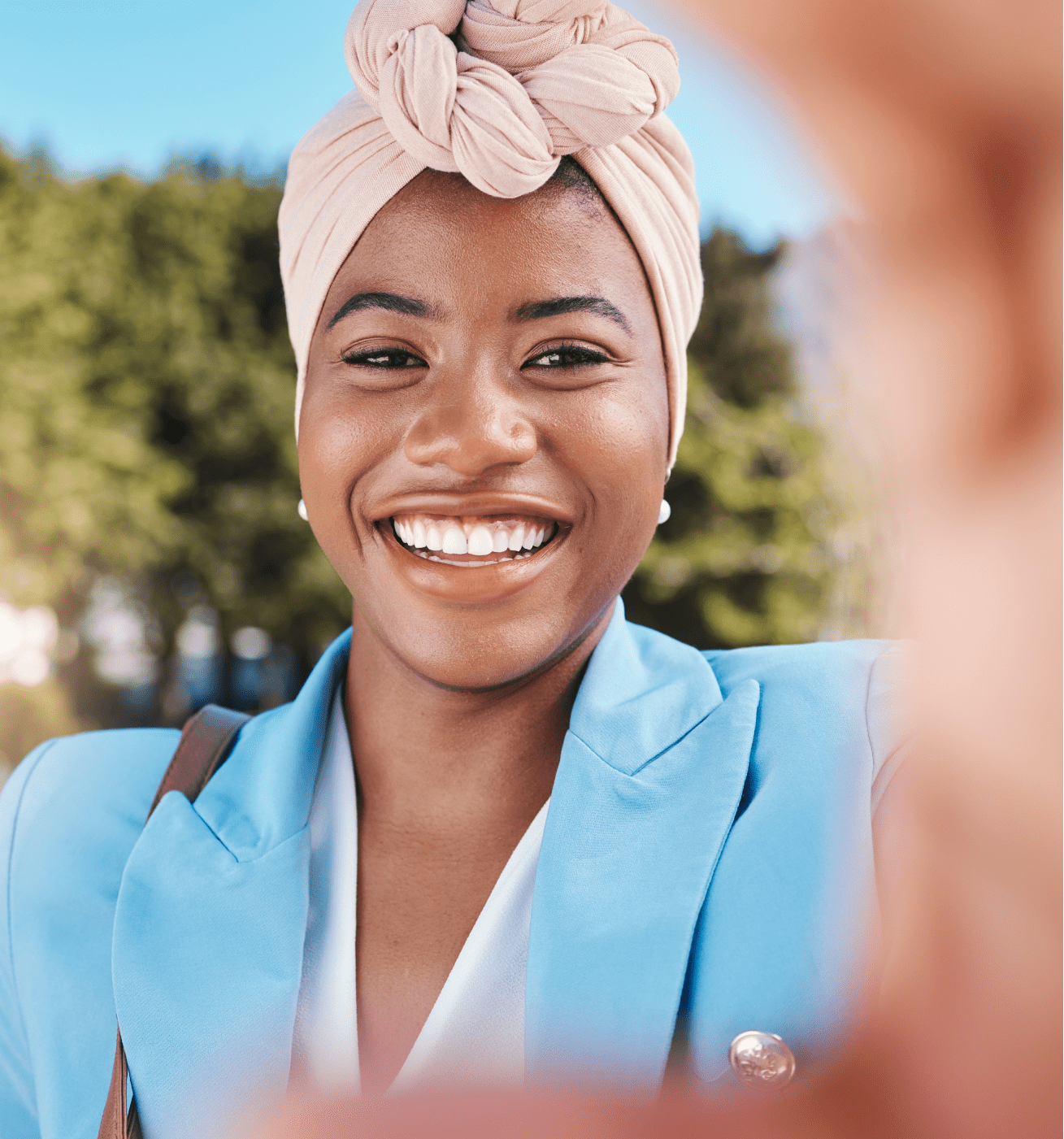 Ready to experience our solutions in action?
Request a demo today and experience how Kilo Health for Business can help you firsthand.