Diabetes management
An all-encompassing prediabetes and diabetes management solution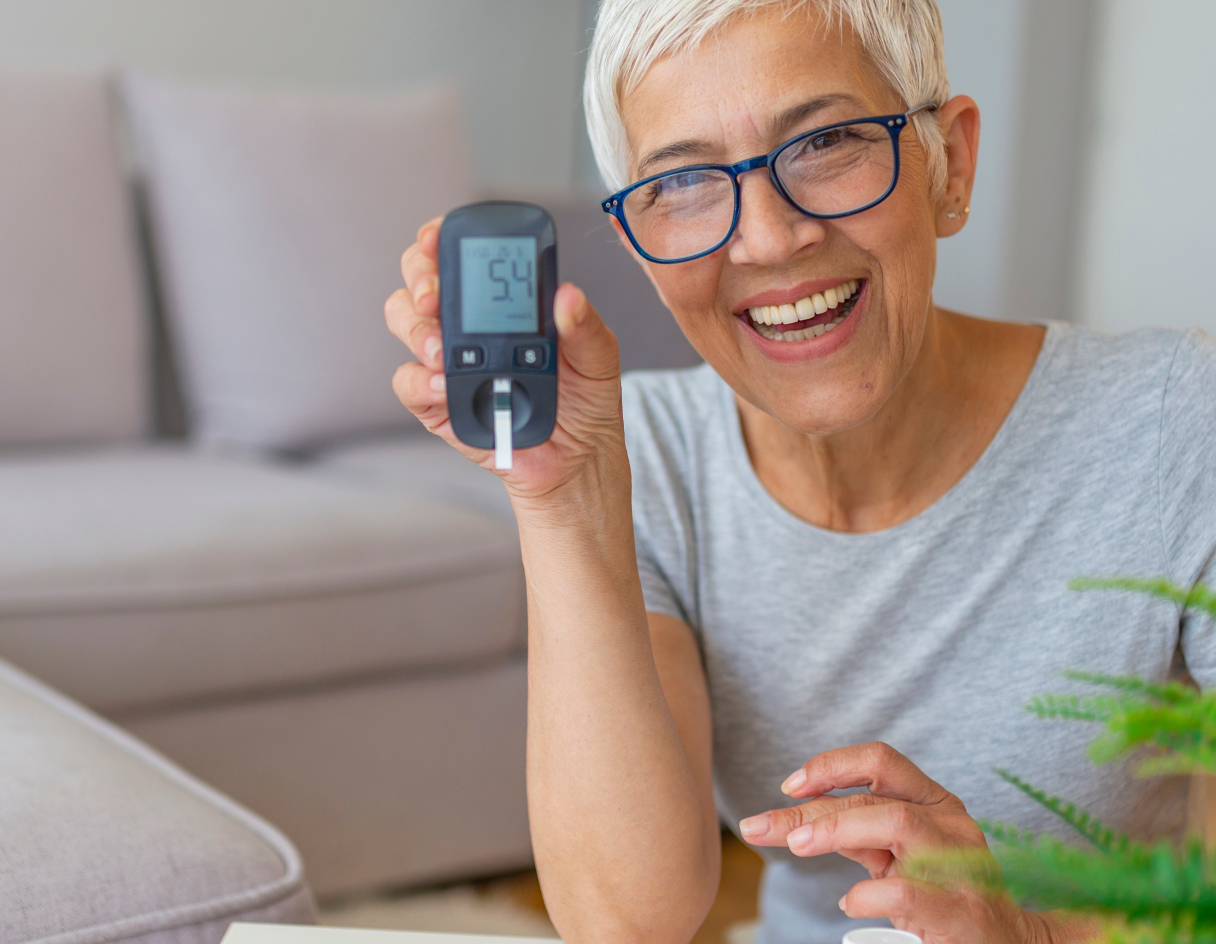 Enhancing prediabetes and diabetes management with Klinio
Klinio is an all-in-one app that seamlessly integrates with various glucometers, offering a clear picture of the user's glycemic journey.
Klinio is a go-to solution for managing diabetes type 1 or 2, elevated HbA1c levels, genetic predisposition, obesity, age-related complications, hypertension, high triglycerides, cardiovascular issues, or unhealthy lifestyle habits. Our HbA1c testing kits enable quick and discreet prediabetes detection at home.
What sets Klinio apart
Personalized meal and exercise plans
Tailored to correspond to individual needs and preferences.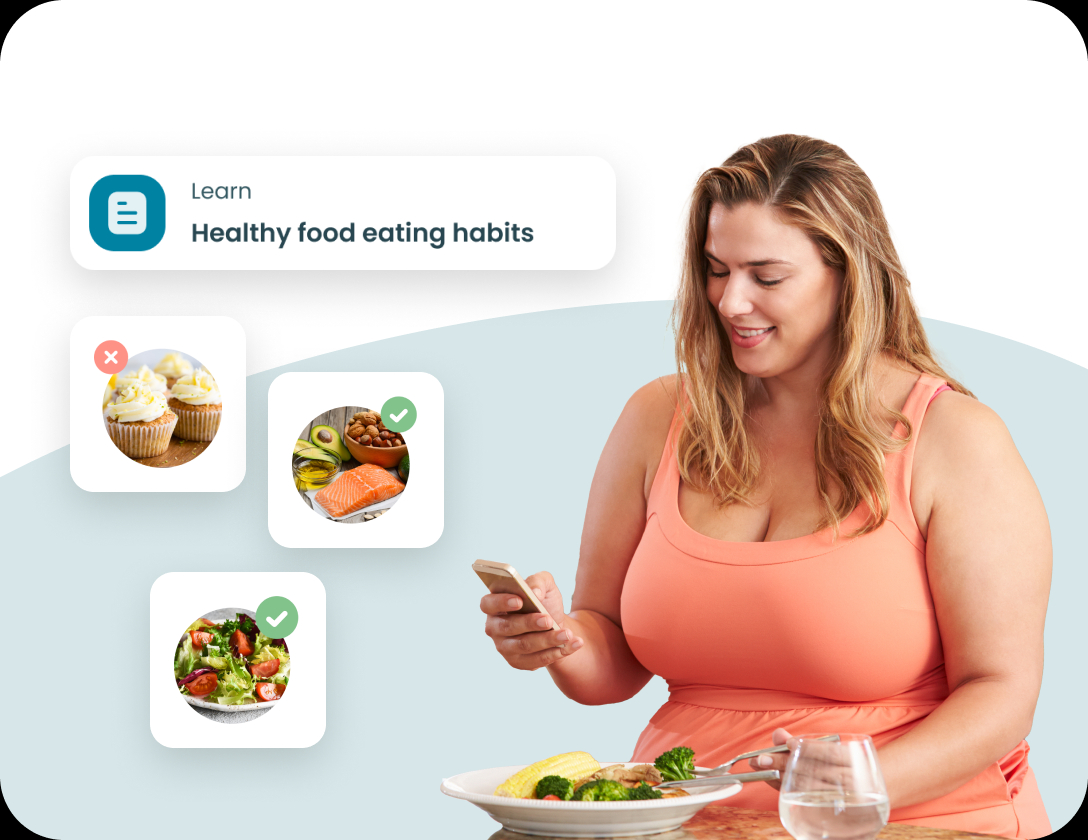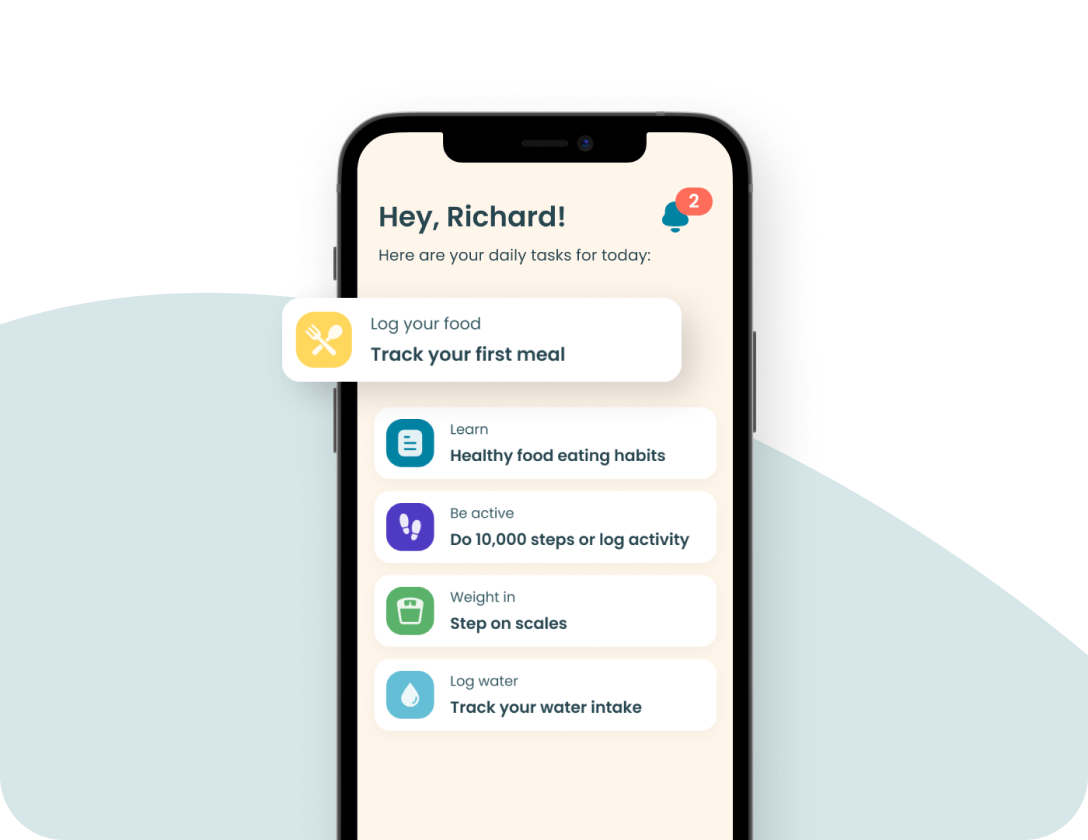 All-in-one data tracker
Tracking diabetes metrics and progress in one place.
Shopping lists
For more convenient grocery shopping.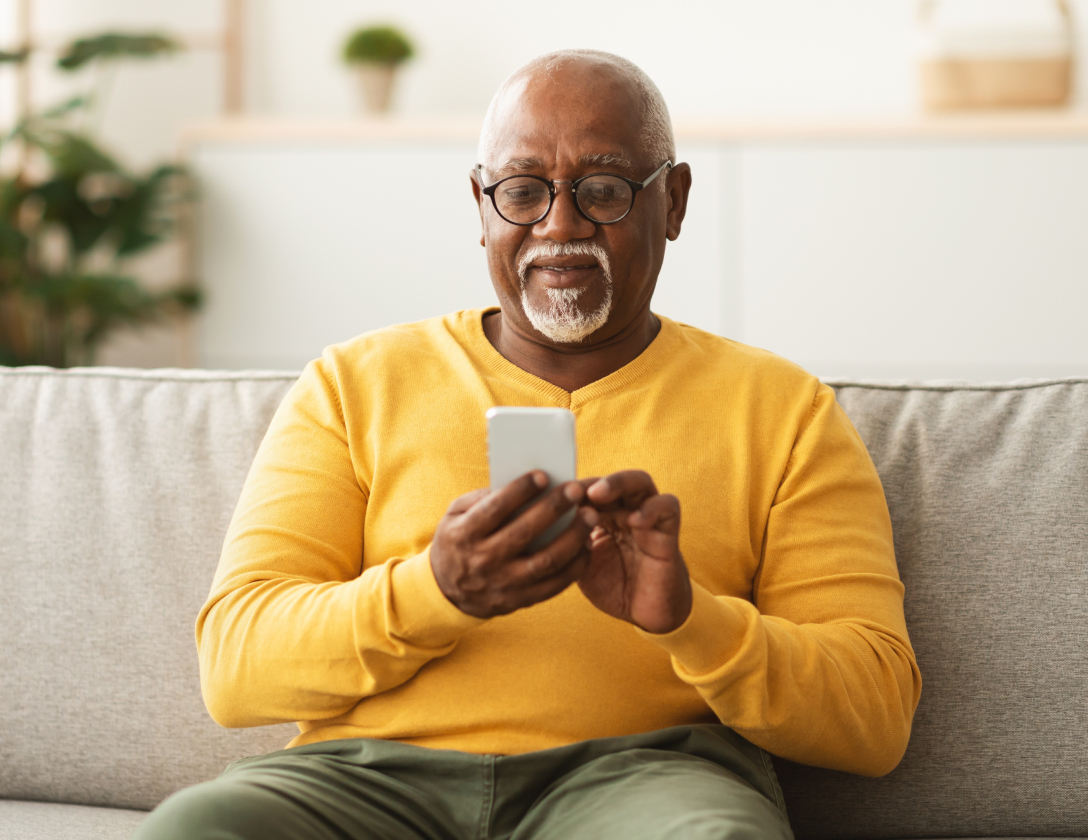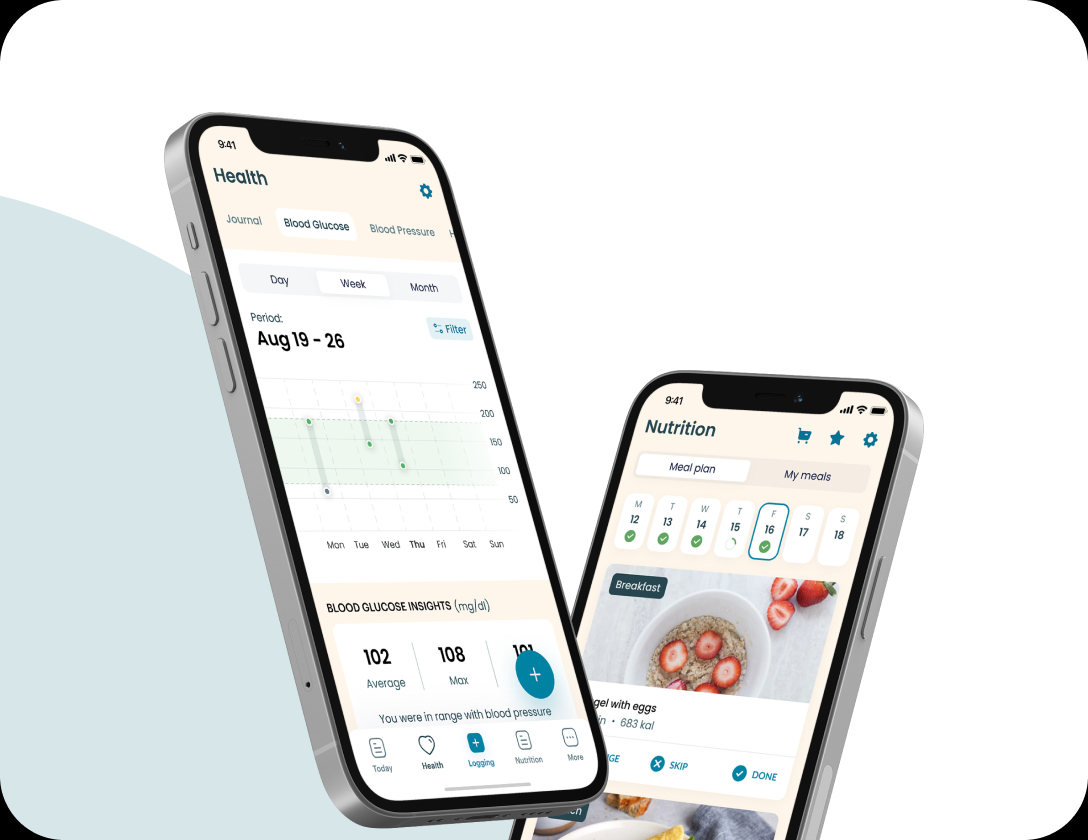 Daily guidance
Facilitating the personal journey towards optimal health.
In-app goals
Helping establish healthy long-term habits.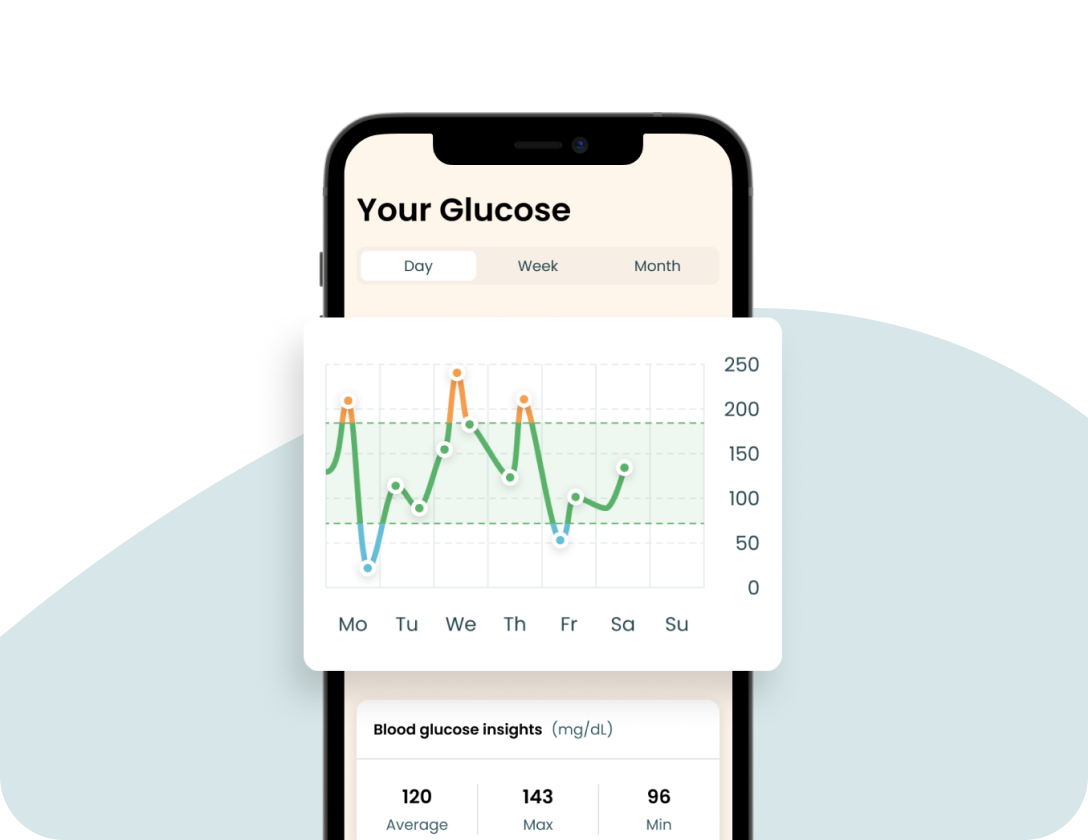 Klinio impact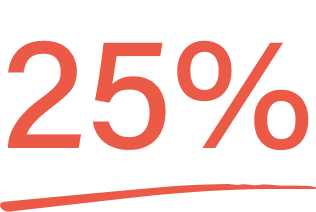 App retention rate
The application has over 200k active users.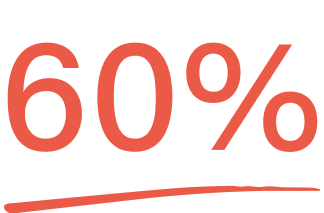 Reduced their HbA1c levels
Users achieved a reduction in their HbA1c levels, with a decrease of up to 7%.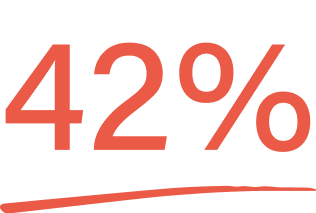 Reduction in risk of developing diabetes
Solutions like Klinio, which combine meal and exercise plans, help reduce the risk of developing diabetes by 42%.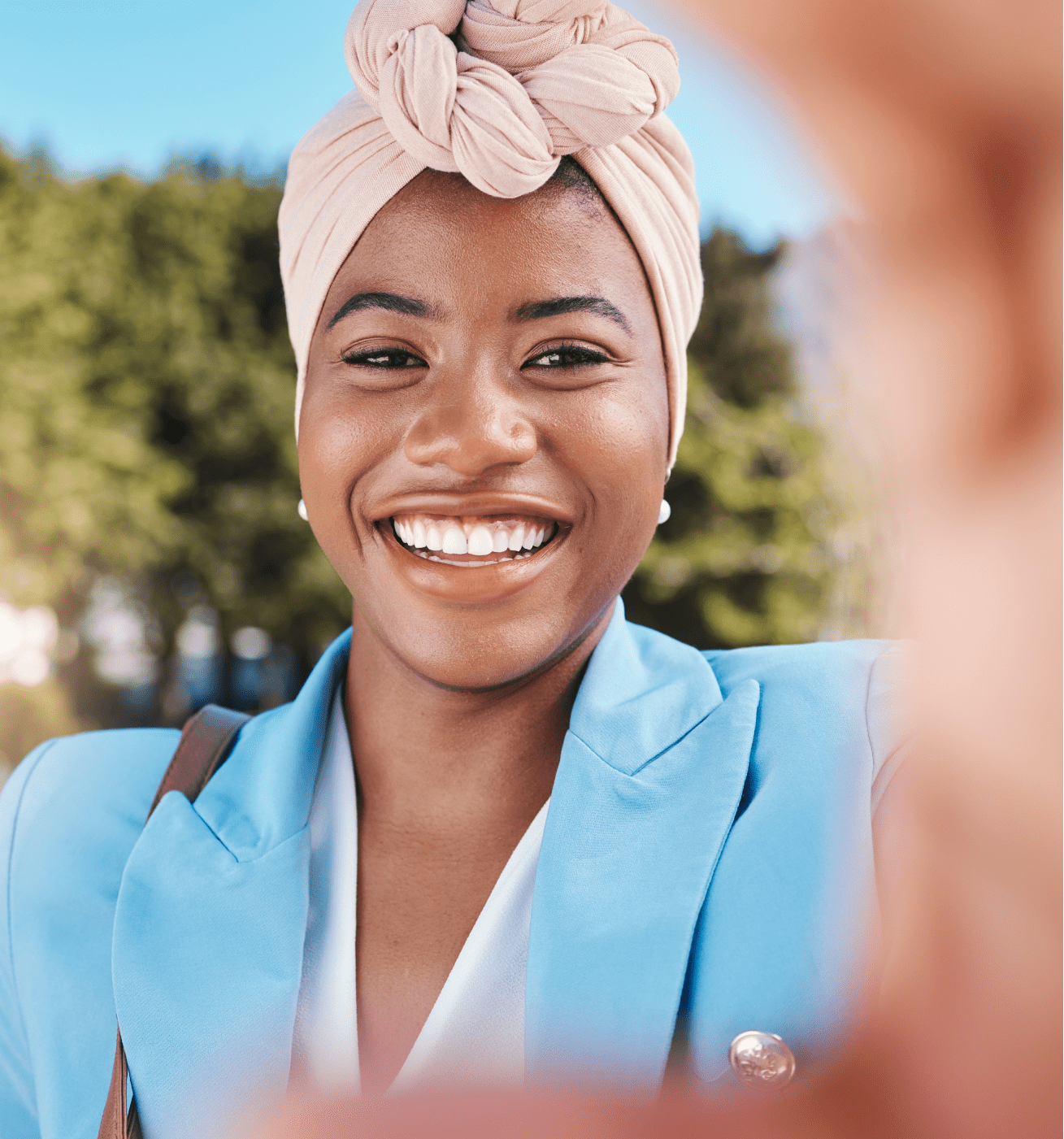 Ready to experience our solutions in action?
Request a demo today and experience how Kilo Health for Business can help you firsthand.