Habits
A goal-oriented lifestyle management solution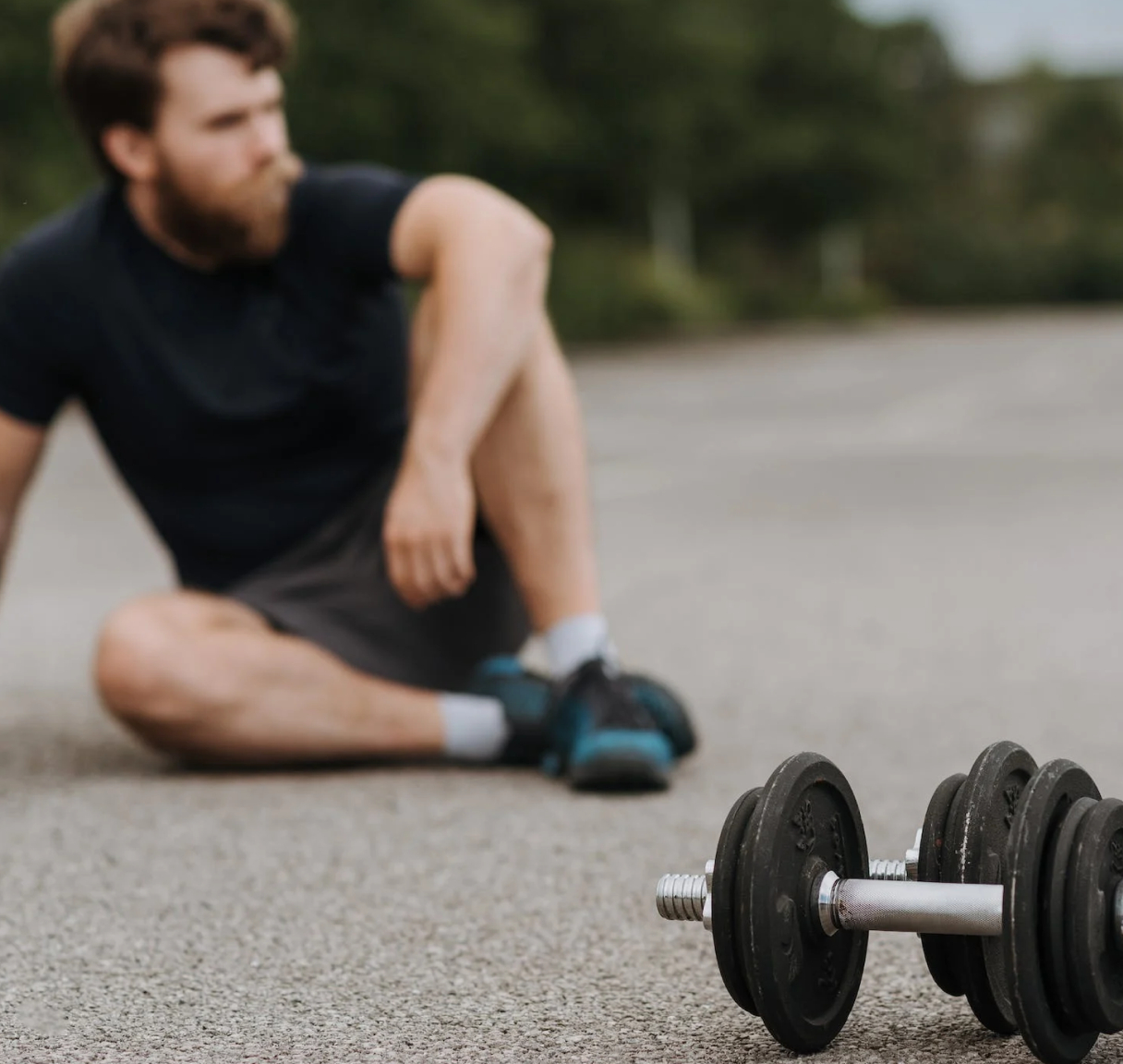 Fostering healthier habits with Greatness
Greatness is an all-encompassing app designed to help individuals build healthier habits. With 26 distinct goals to choose from, this versatile app caters to mental health, physical wellness, interpersonal relationships, work, productivity, and more.
The app's features include fully personalized habit programs tailored to users' unique goals and lifestyles. Users can effortlessly create and adapt custom routines, supported by habit tracking and friendly reminders for unwavering motivation and progress monitoring.
Users can unlock their full potential with expert courses and daily audio coaching from certified cognitive behavior therapists and psychologists. Greatness also offers an intermittent fasting tracker, a mental health coaching library, and guided video workouts led by top trainers.
What sets Greatness apart
26 different goal choices
Improving lifestyle from different angles.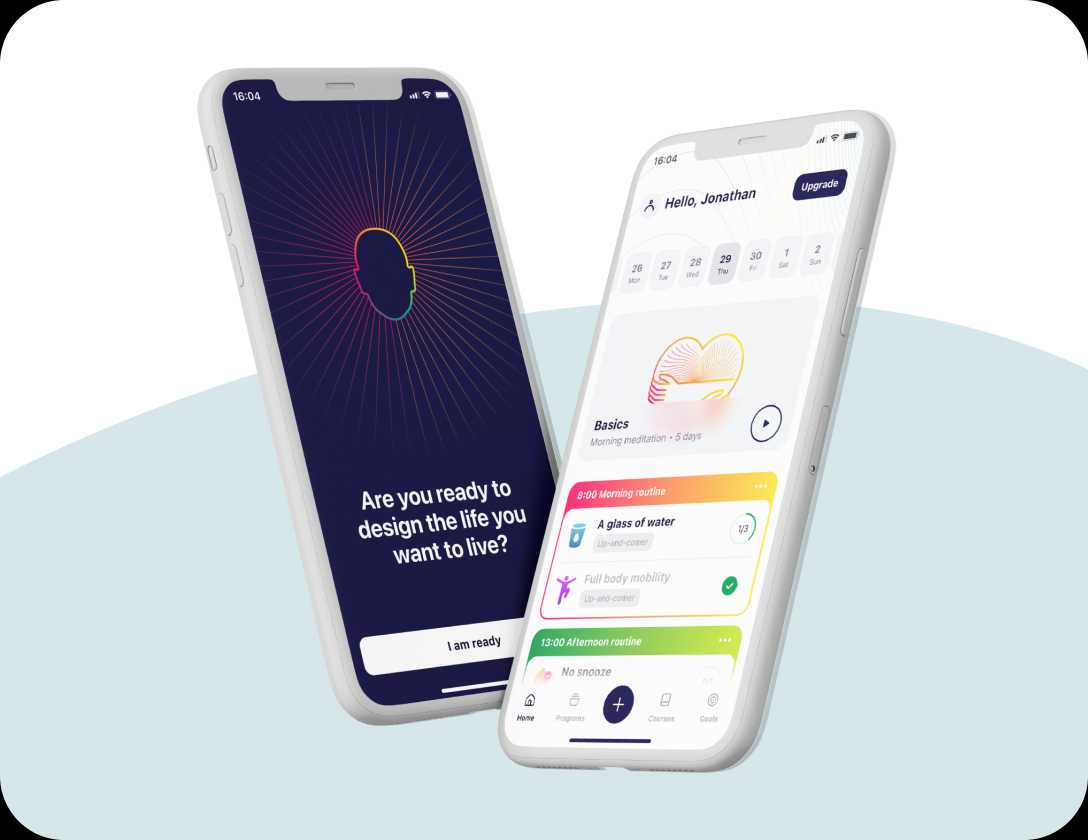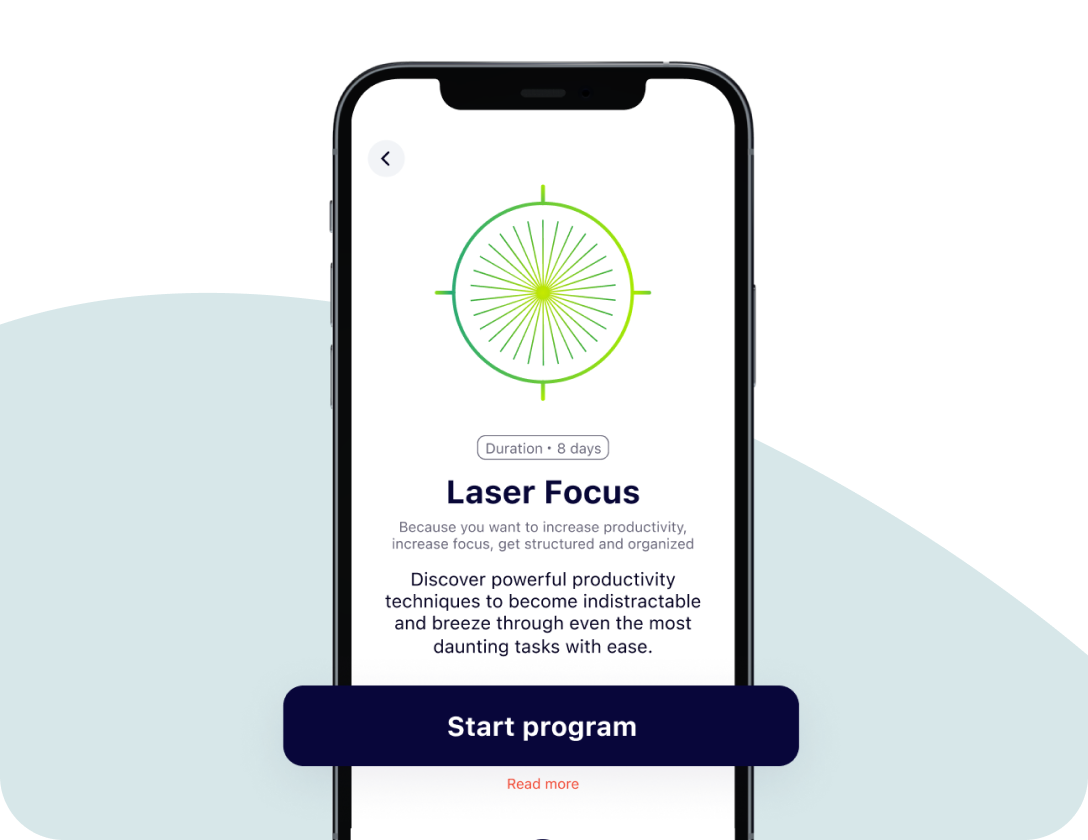 Fully personalized programs
Every program is tailored to align with the user's goals and lifestyle.
Habit tracker and daily reminders
A boost of motivation for sustained commitment.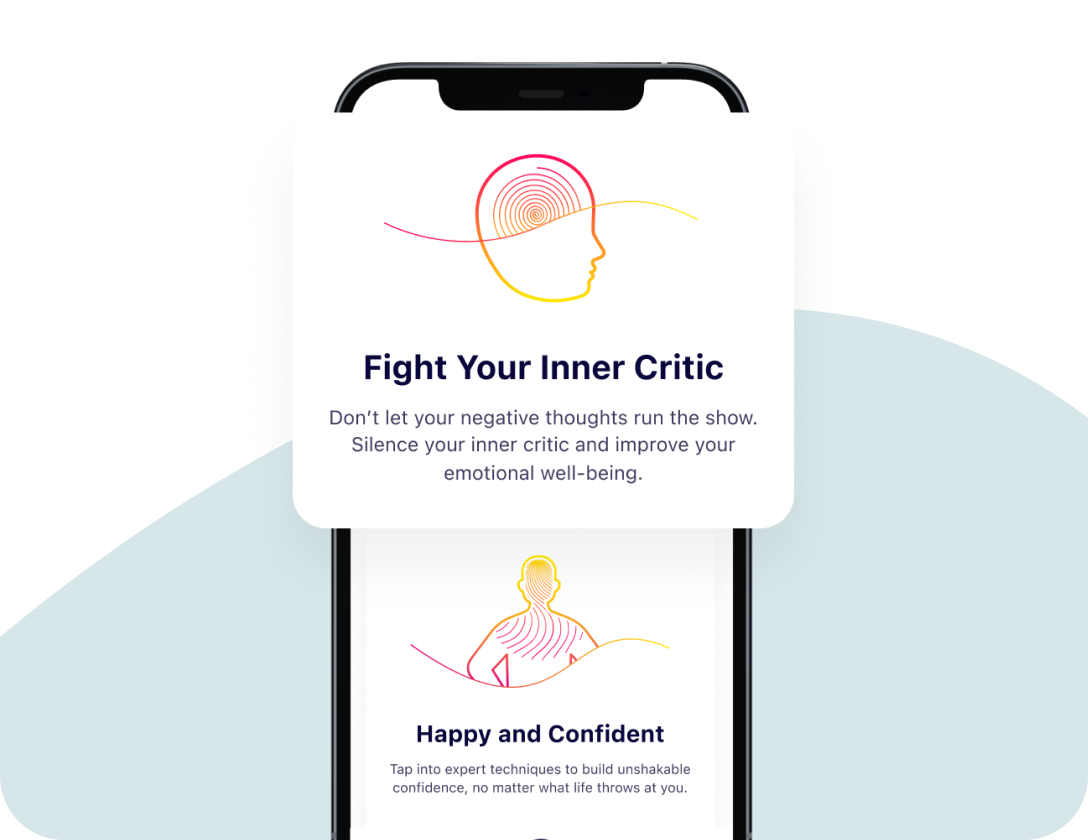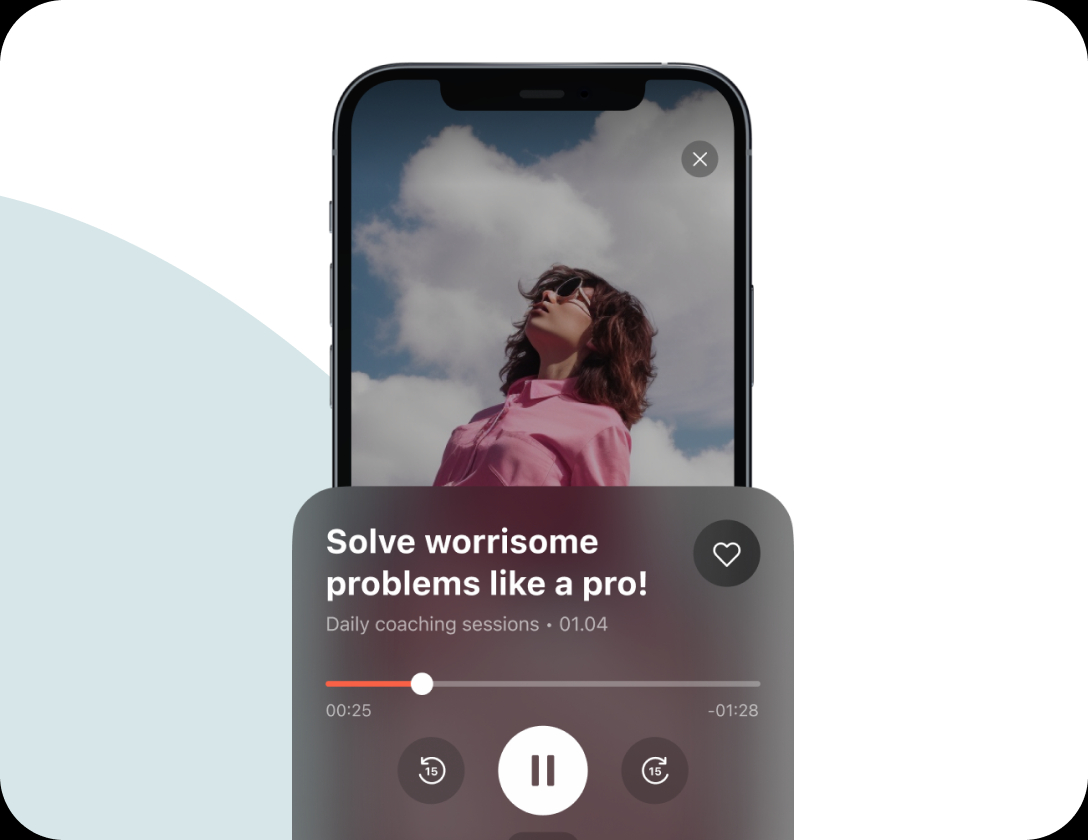 Daily audio coaching
Maintain concentration with the support of certified cognitive-behavioral therapists and psychologists.
Greatness impact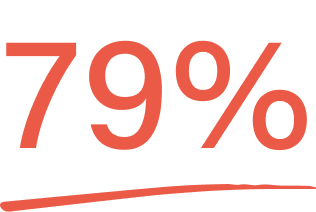 App retention rate
The application has over 200K active users.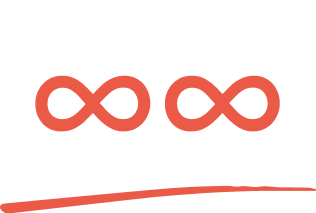 Enhanced overall quality of life
Achieved through building personal habits, resulting in increased productivity and engagement at work.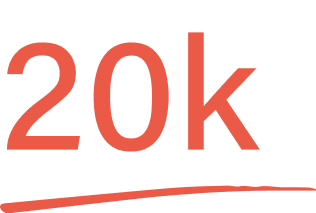 New users each month
Demonstrating high app engagement and global coverage.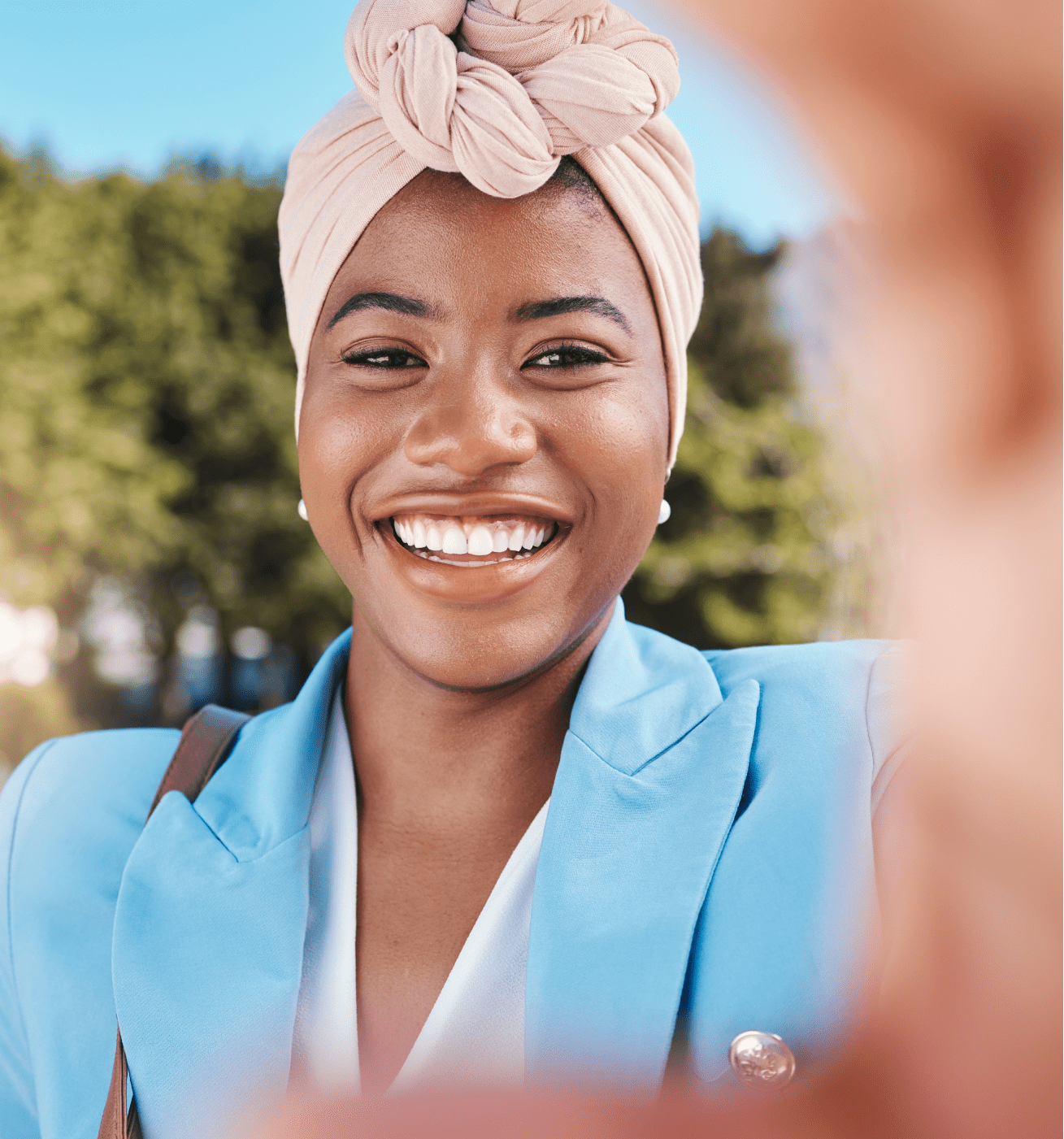 Ready to experience our solutions in action?
Request a demo today and experience how Kilo Health for Business can help you firsthand.