Cardiovascular management
Cost-effective holistic hypertension solution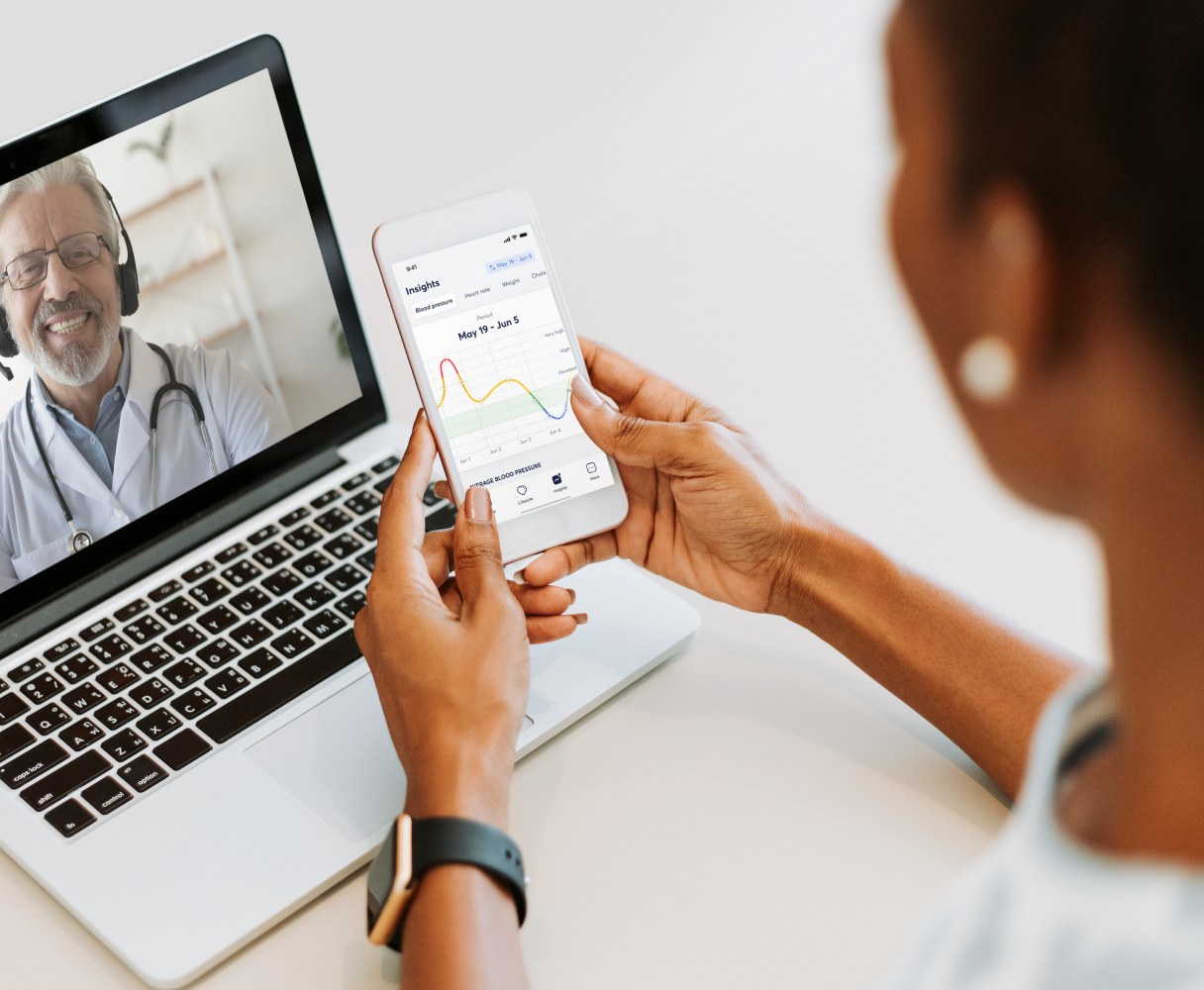 Enhancing cardiovascular outcomes with Cardi Health
Cardi Health is a cardiovascular management application, which swiftly and precisely addresses fluctuations in user's heart health. It provides real-time insights, generates comprehensive physician reports, and provides personalized care plans for various heart conditions, placing particular emphasis on issues such as hypertension, high cholesterol levels and heart rate, and various other cardiovascular conditions.
The app provides innovative features, including AHA-based care plans personalized by Cardi Health, blood pressure and heart rate monitoring, and medication tracker. 
What sets Cardi Health apart
Personalized meal and exercise plans
Manage your lifestyle and stay on track with your health.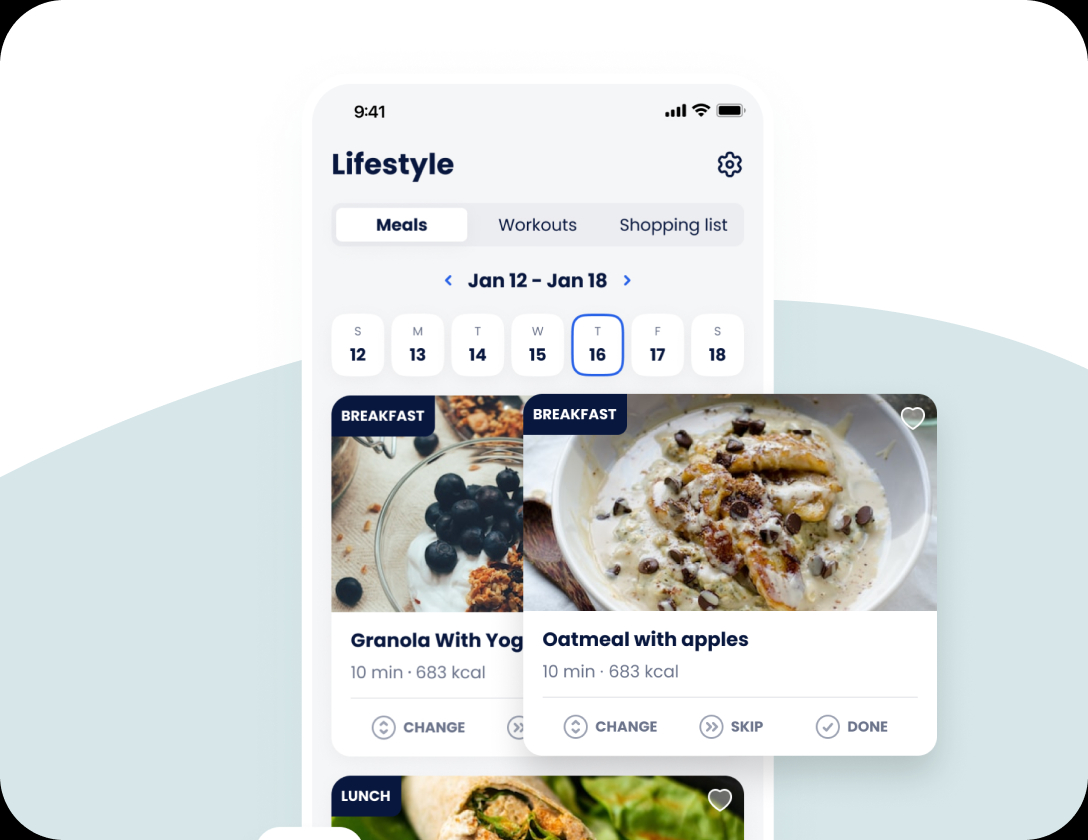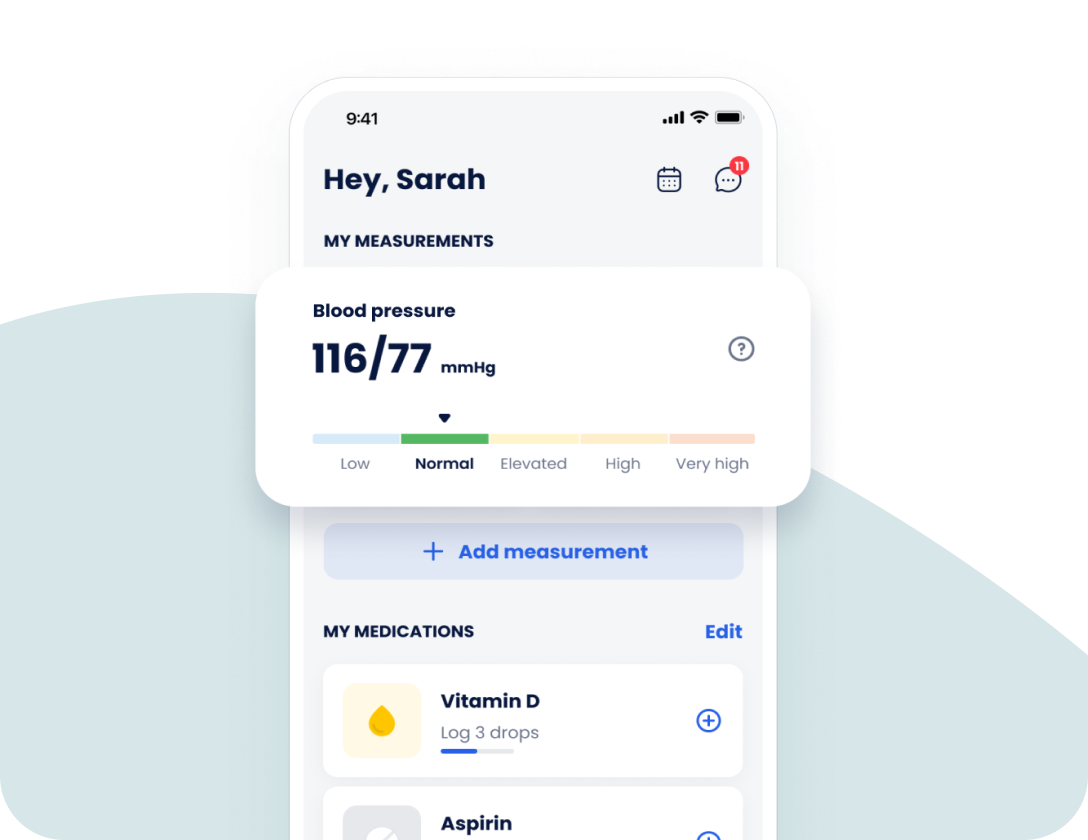 Blood pressure management
Keep tabs on your heart health status in real-time.
Health reports offering specialist insights into condition
Share health reports with your physicians or caregivers with just a few taps.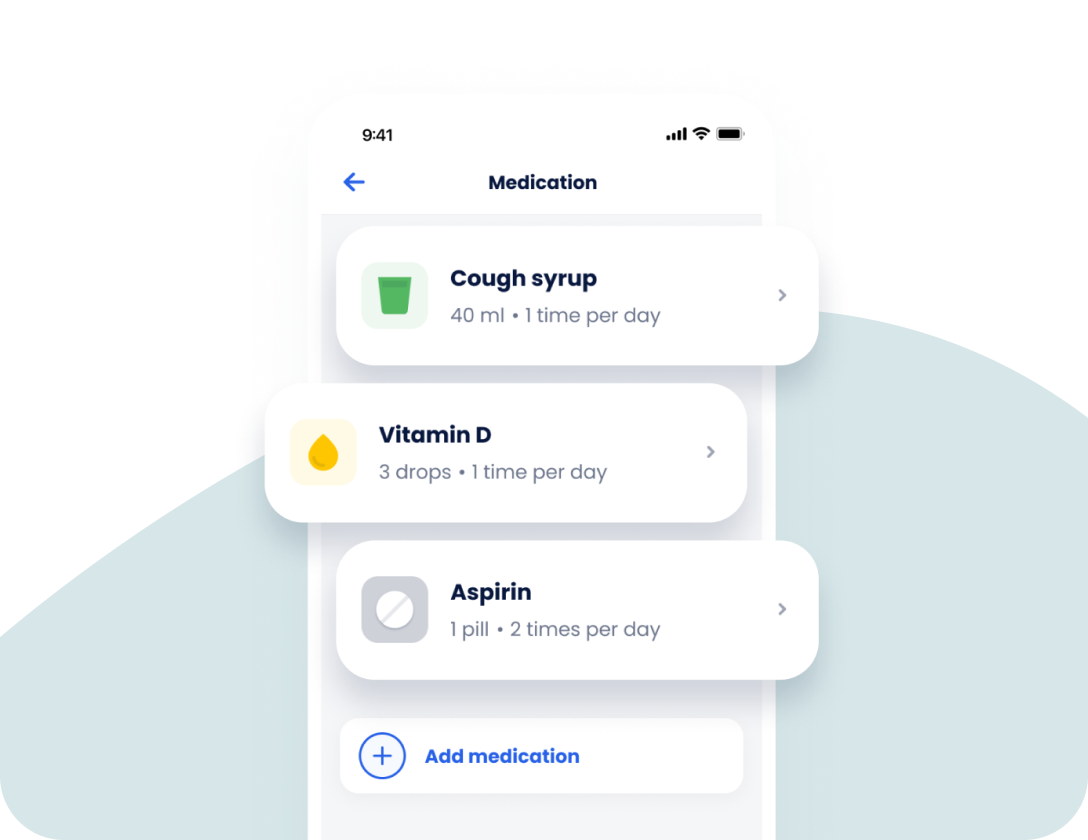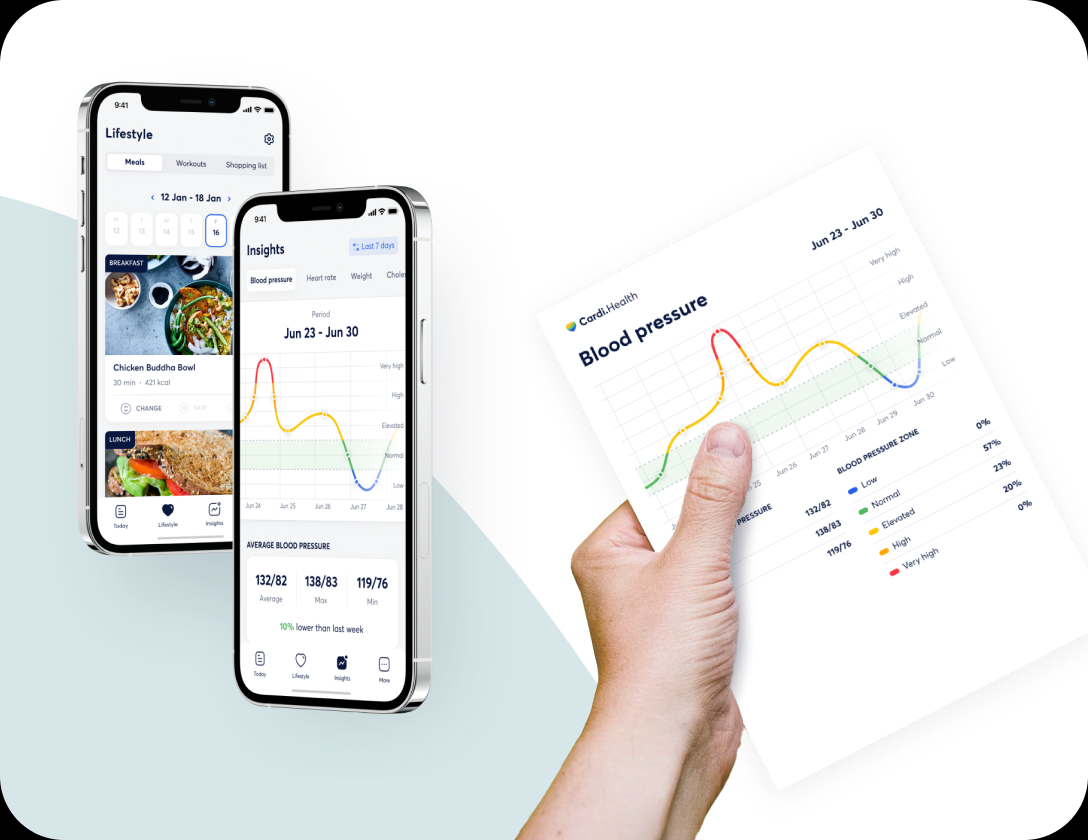 Personalized heart condition plans
Get guidance on how to stabilize your health more efficiently.
Cardi Health BPM integration
Connect your Cardi Health BPM to have all the results in one place.
Cardi Health results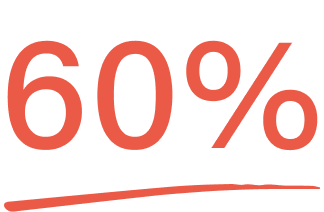 App retention rate
The application has over 25k active users.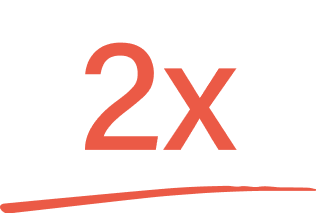 Bigger likelihood to decrease systolic pressure
Users are two times more likely to notice a decrease in systolic blood pressure of 5 mmHg or more within 4 weeks.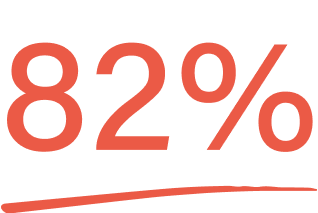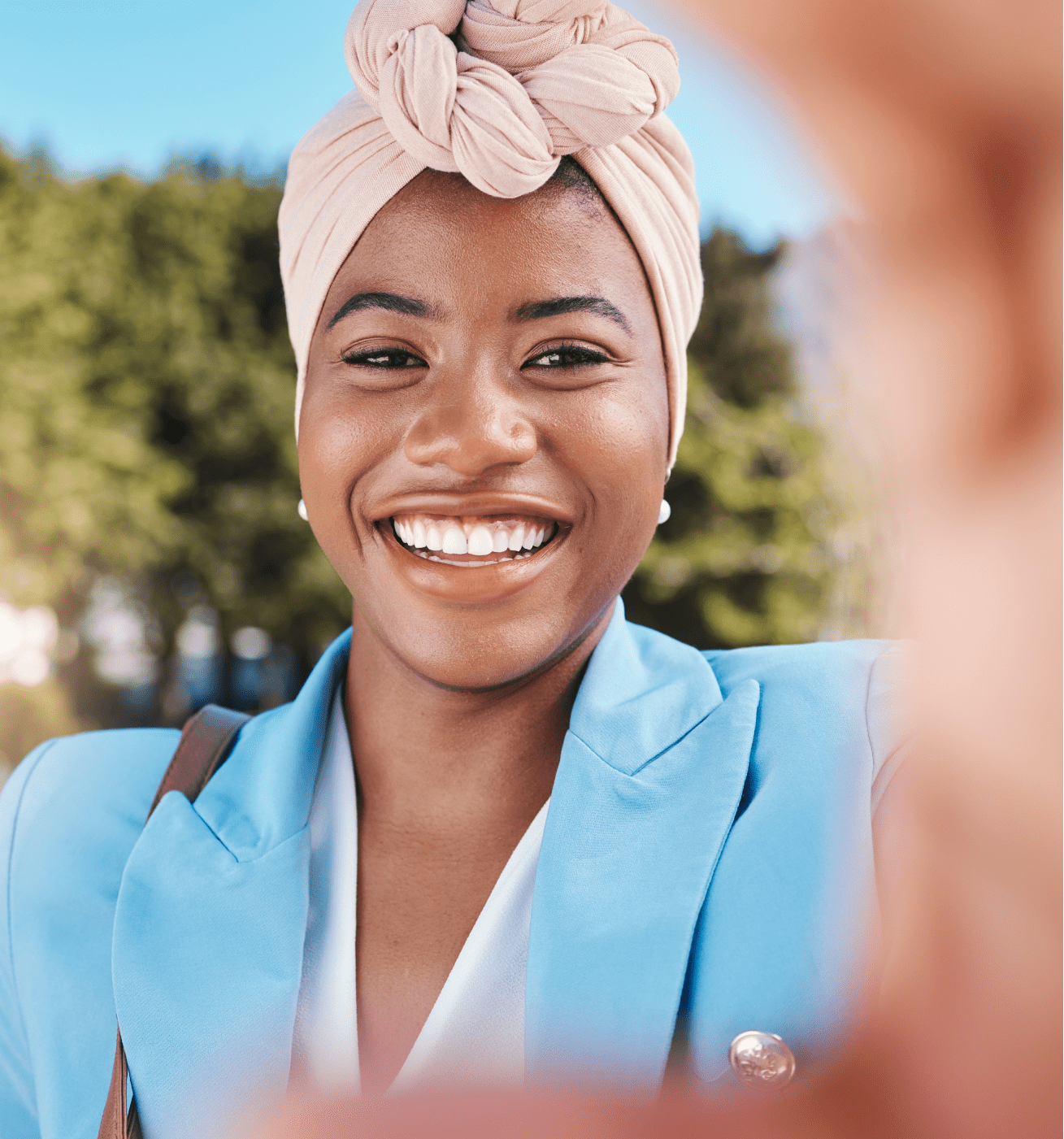 Ready to experience our solutions in action?
Request a demo today and experience how Kilo Health for Business can help you firsthand.