Wellness
An affordable premium haircare line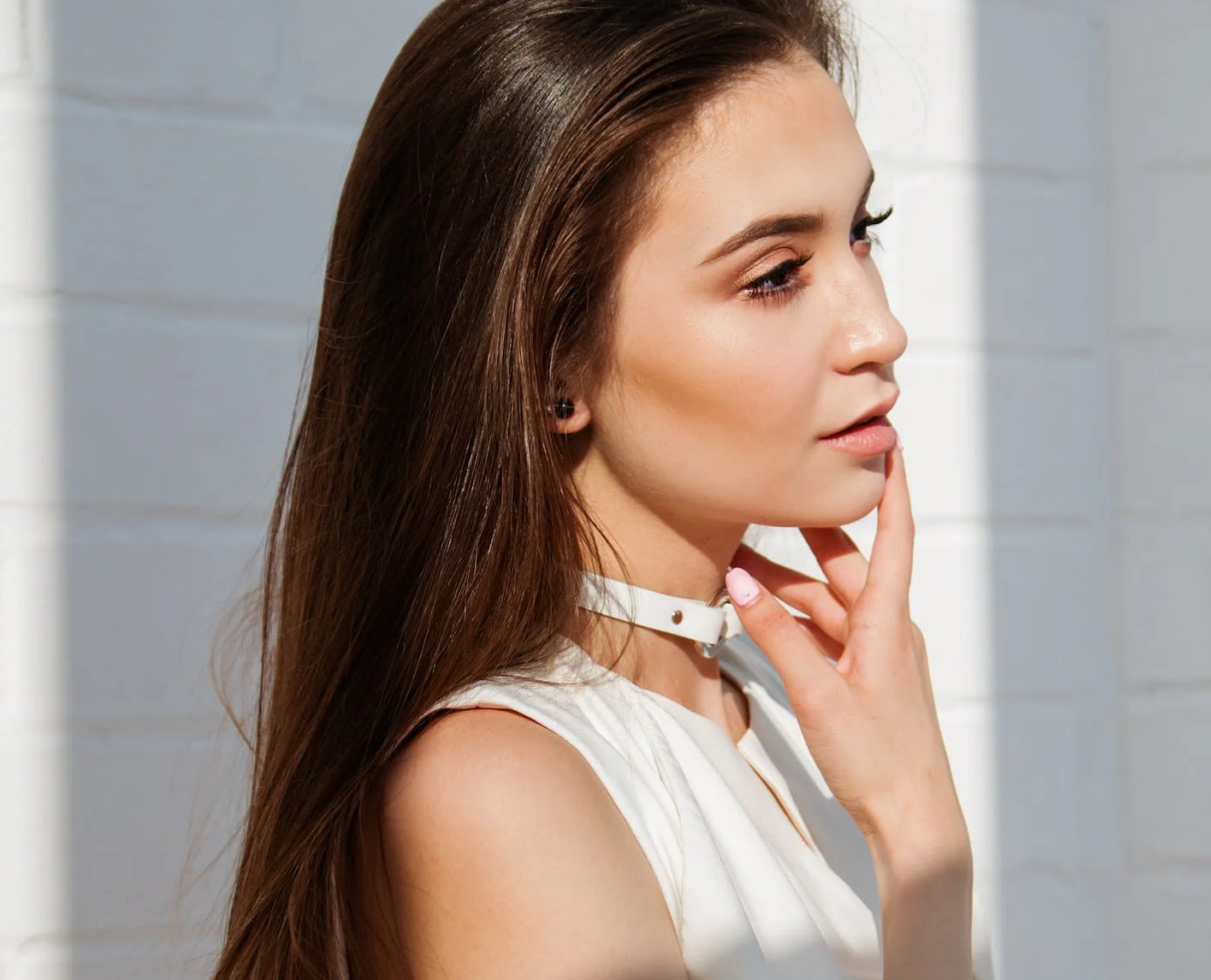 Elevating hair health with Moerie
Moérie is a premium solution for promoting healthy hair growth and preventing hair loss.
Our meticulously crafted product line, free of parabens and SLS, includes shampoo, conditioner, hair mask, growth spray, and vitamins – all designed to promote optimal hair growth.
Experience the transformative power of fulvic acid, our key ingredient, enriched with 77 trace minerals, 18 amino acids, and 5 vitamins that nourish and fortify both hair and scalp. With essential B-complex vitamins and vitamin C, Moérie ensures hair vitality.
What sets Moérie apart
Full range of products
Shampoo, conditioner, hair mask, hair spray, and vitamins with a research-proven formula.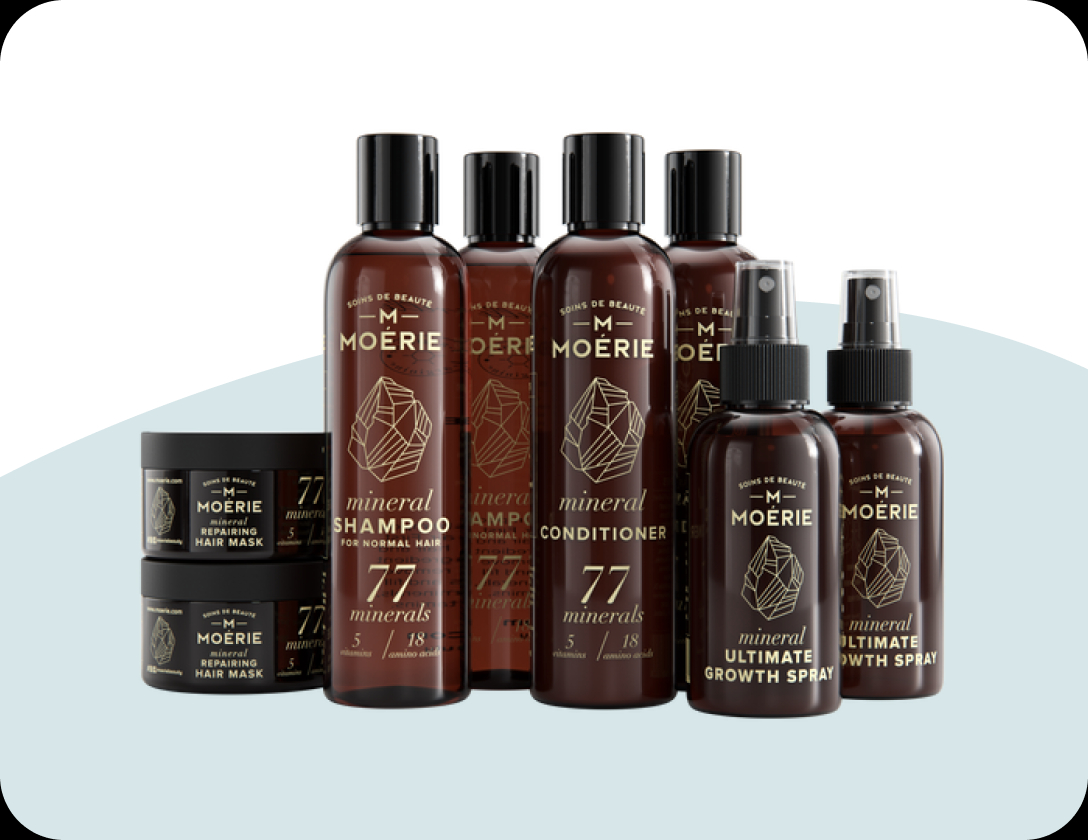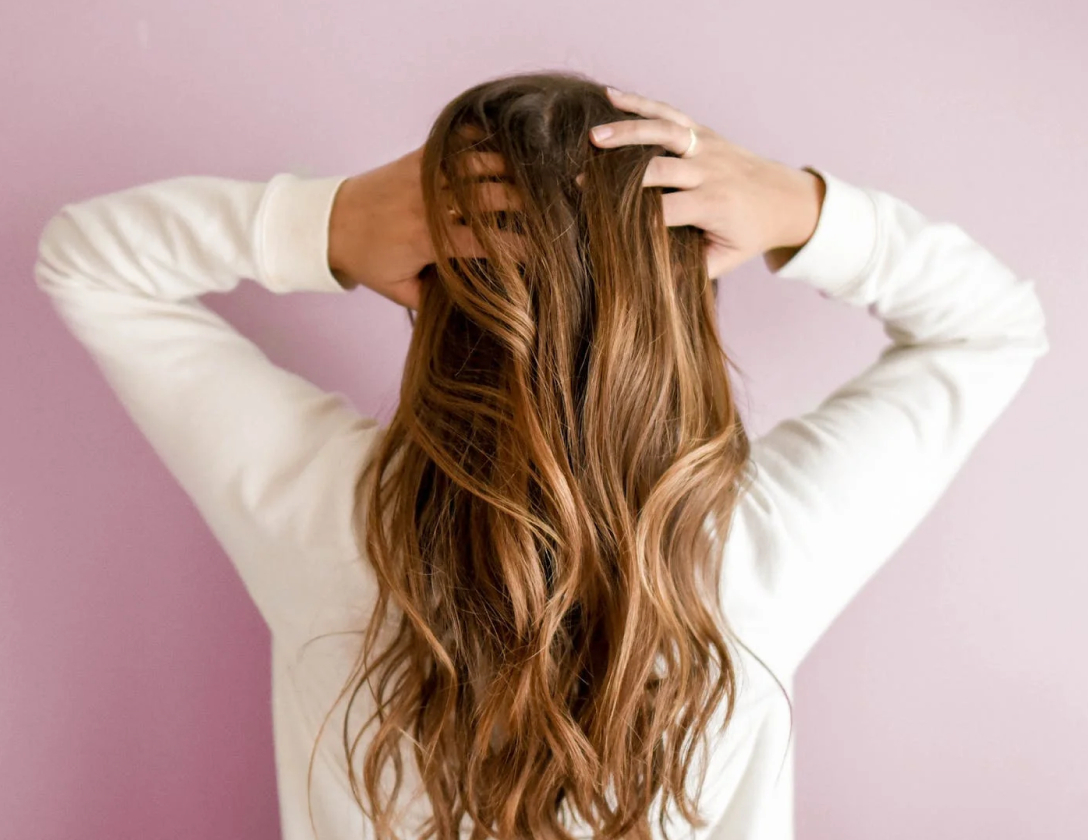 Fulvic acid usage
Moérie is one of the few well-recognized brands in the market that uses fulvic acid as its primary ingredient.
80% vegan
4 out of 5 products are vegan.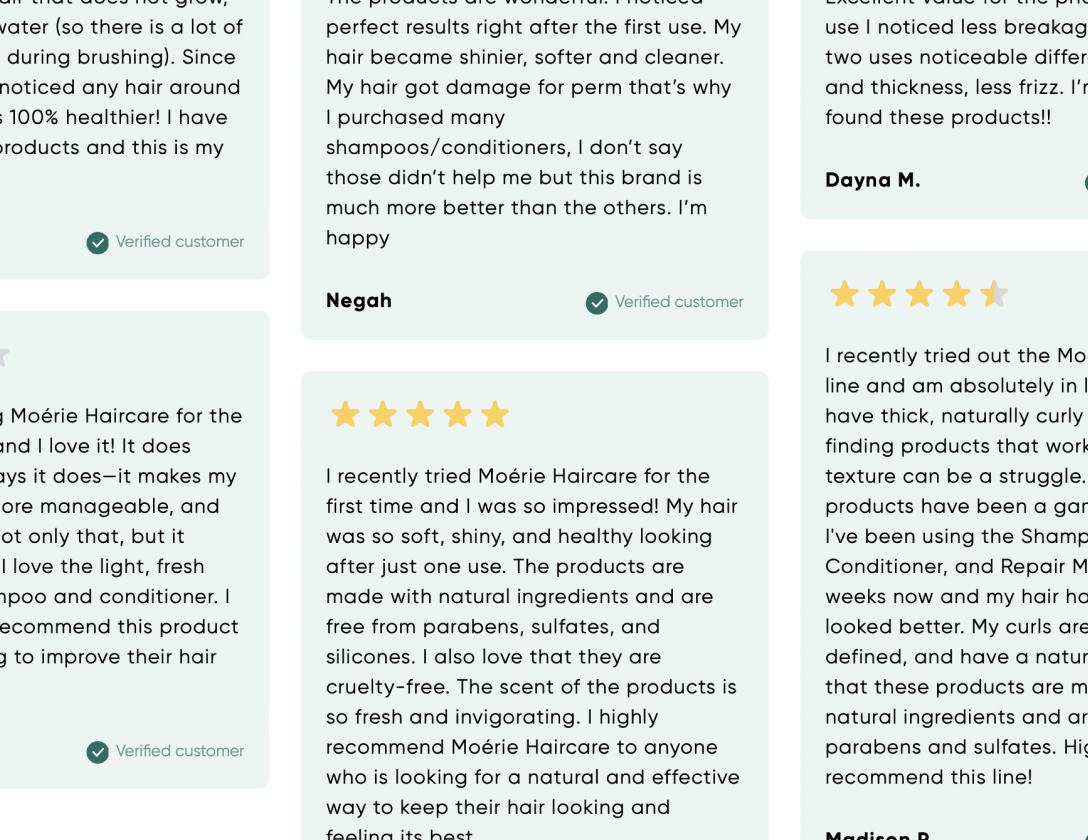 Global trust
75,000 followers on social media and a Trustpilot rating of 4.3 stars.
Moérie impact
Increased hair strength, making it more resistant to breaking
Supported natural hair growth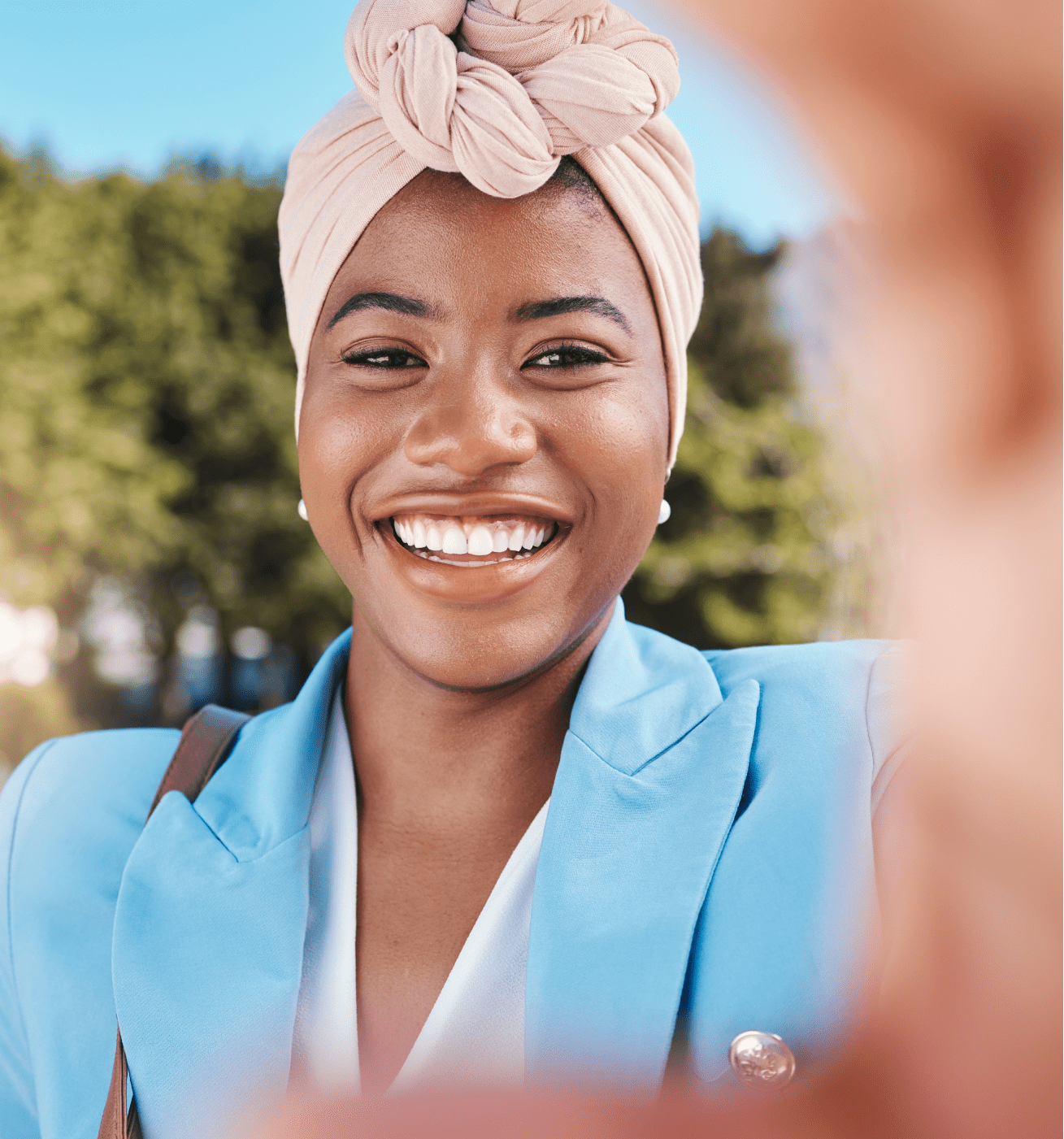 Ready to experience our solutions in action?
Request a demo today and experience how Kilo Health for Business can help you firsthand.