Partners
Experience the potential of outcome-focused digital solutions to increase loyalty and drive results for your clients.
Our solutions for partners

A mental health point-solution that offers an uplift in mood to those suffering from anxiety, stress, ADHD, burnout and more using Cognitive Behavioral Therapy.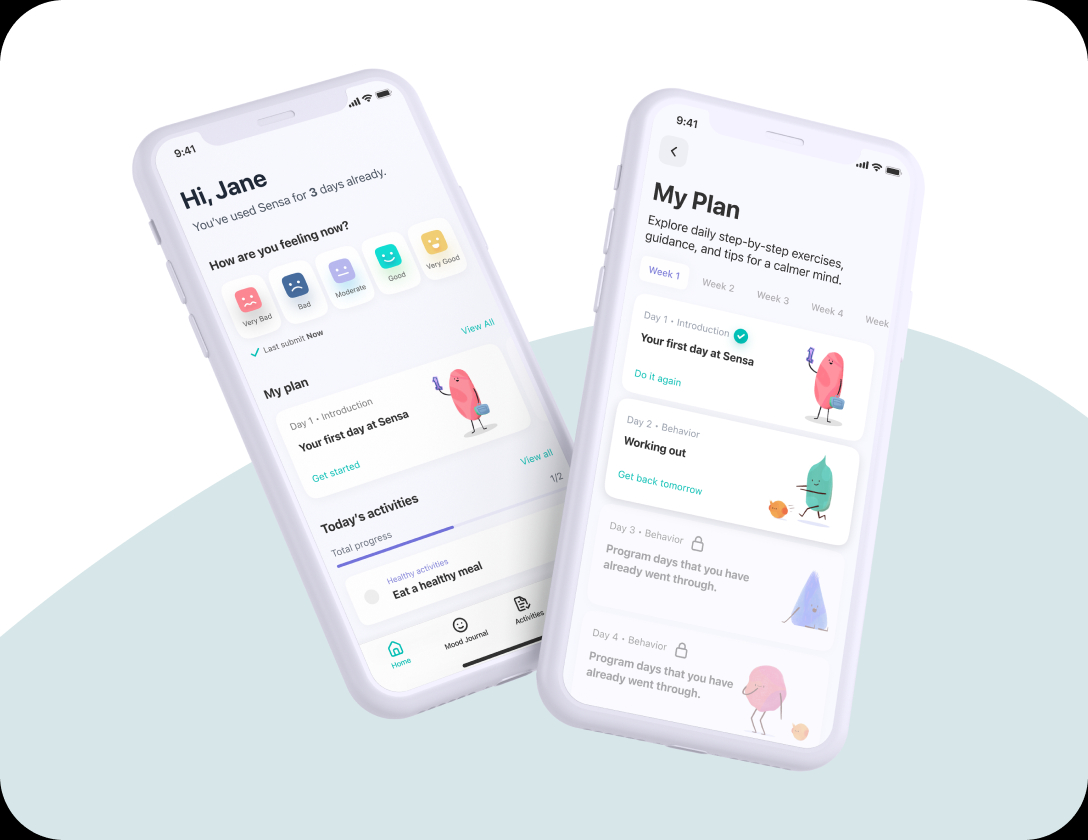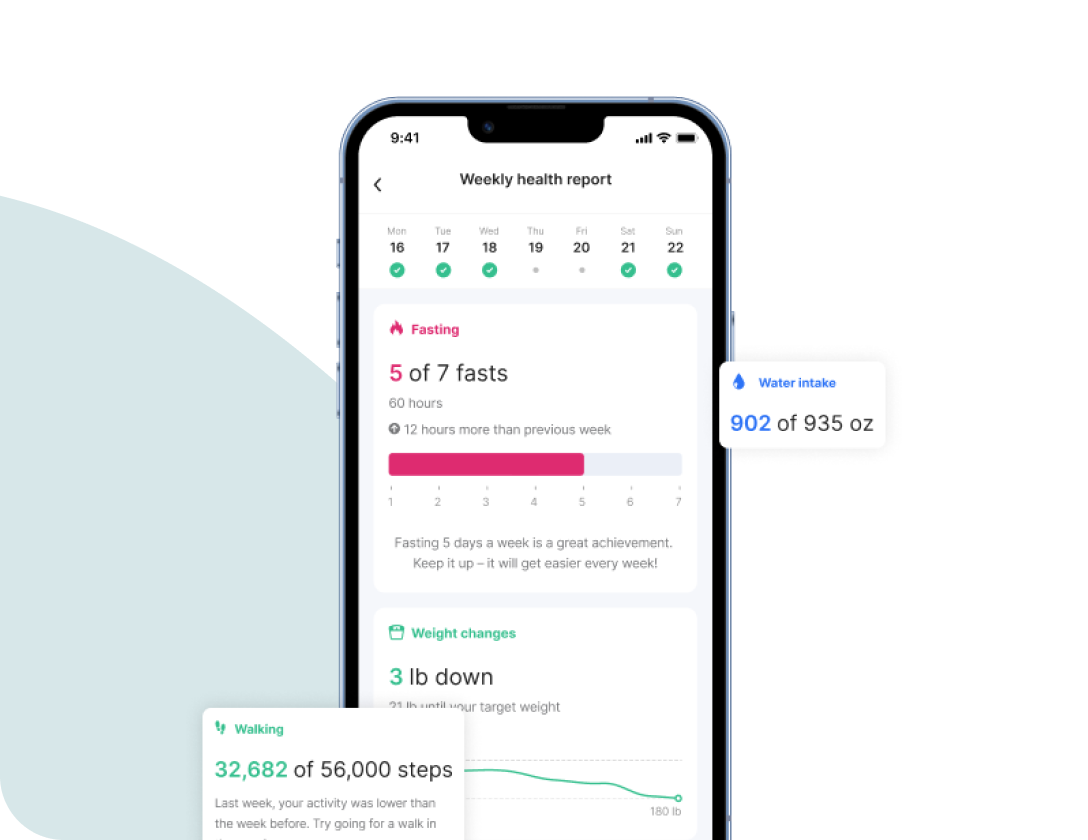 Intermittent fasting solution that helps people achieve lasting health benefits without the restrictive nature of typical diets.

A weight loss solution helping people lose weight with the help of a ketogenic diet.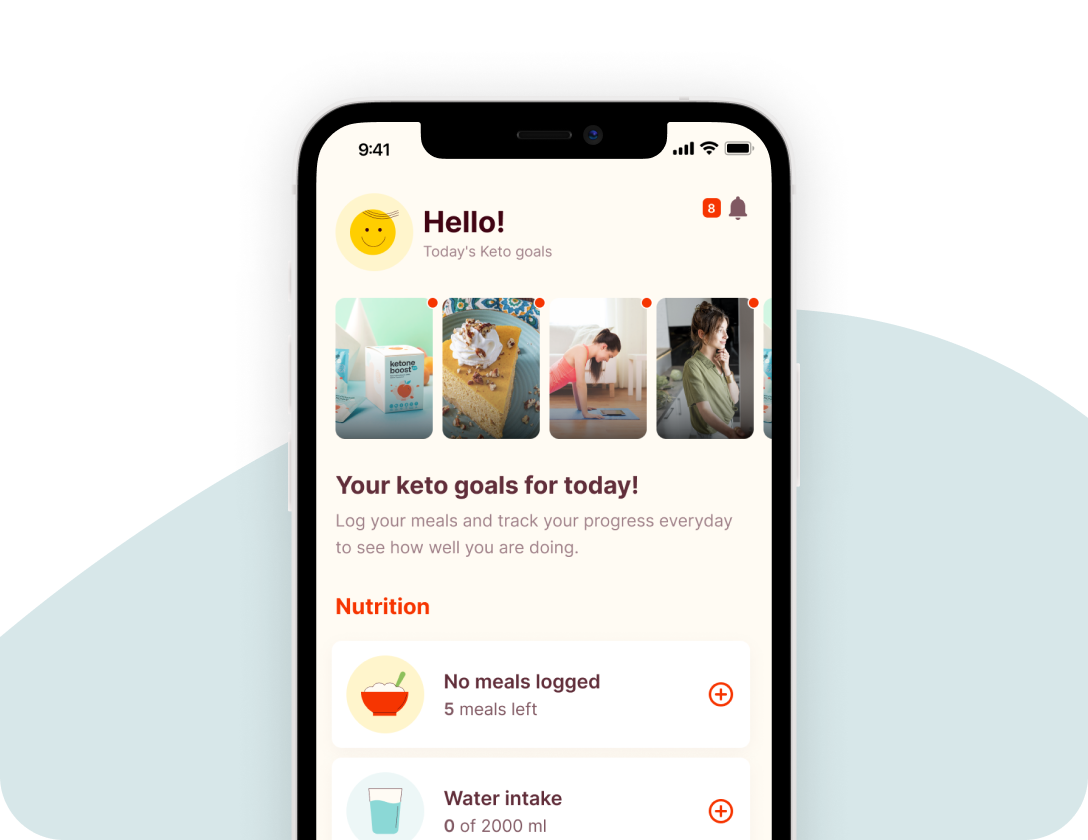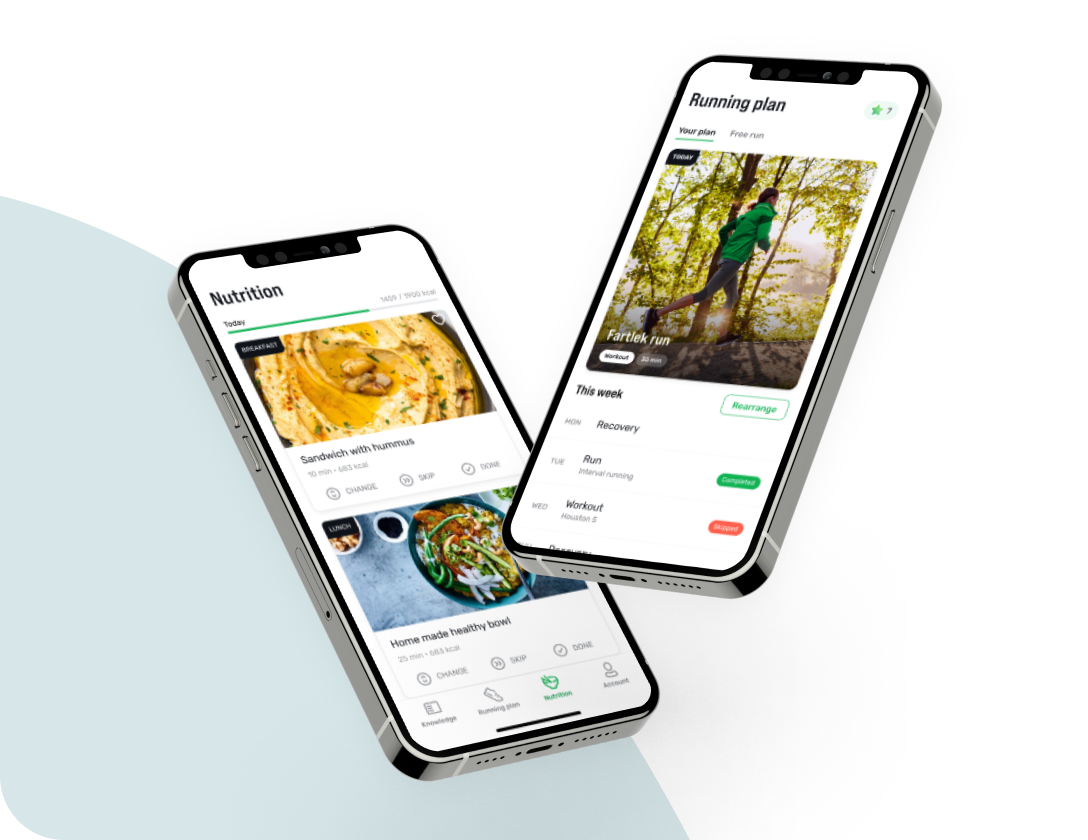 Weight loss solution helping people lose weight with the help of a ketogenic diet.

Diabetes and prediabetes management solution, helping to track, improve, and reduce the risk of complications associated with diabetes.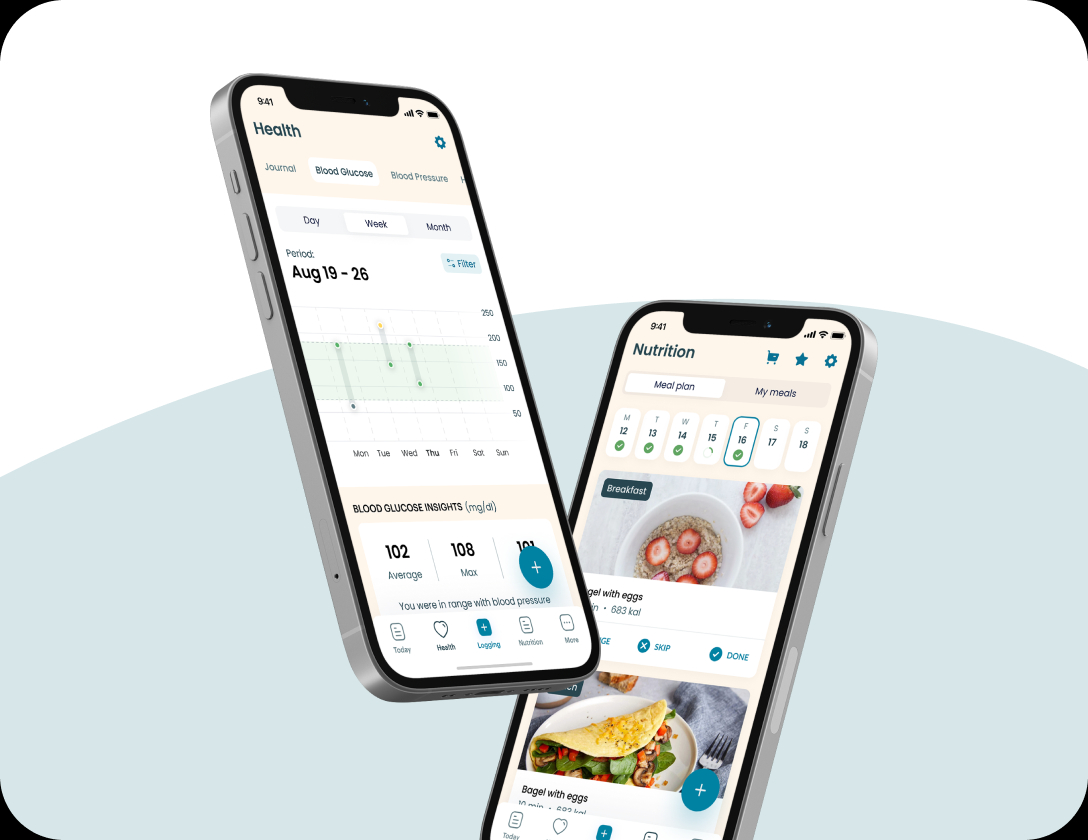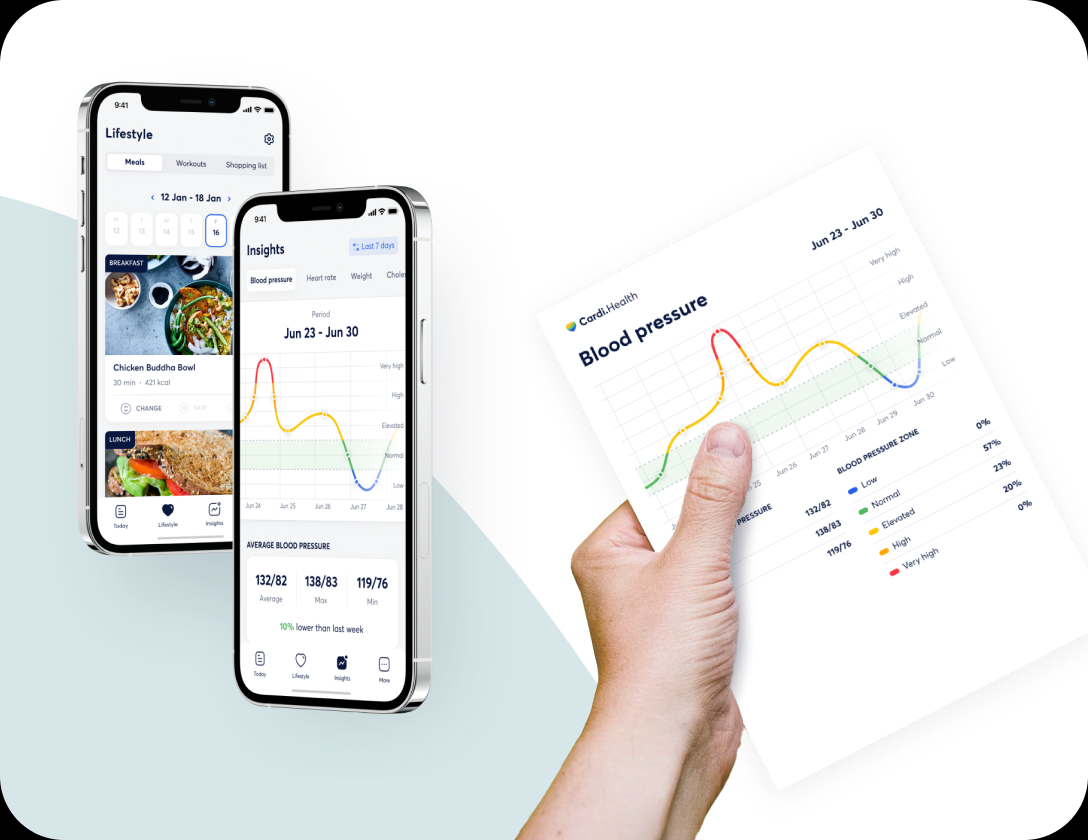 Cardiovascular management tool helping track, improve, and reduce the risk of cardiovascular issues.

Lifestyle improvement tool helping build healthy habits.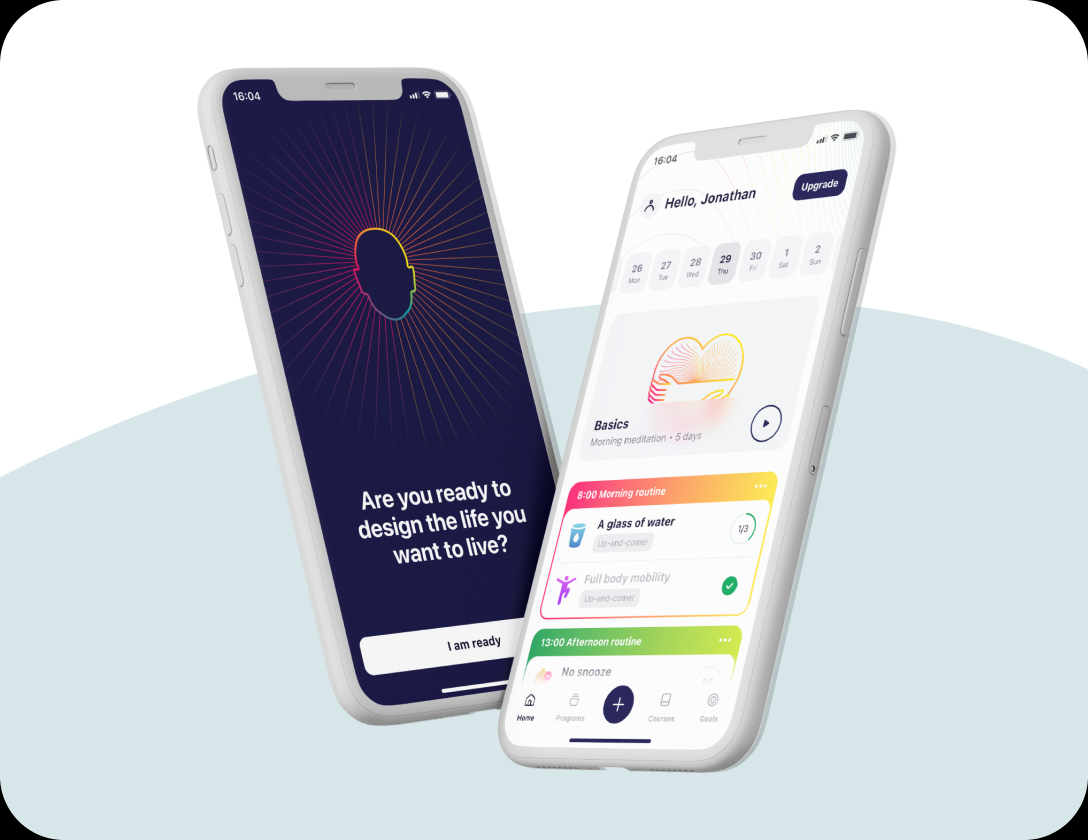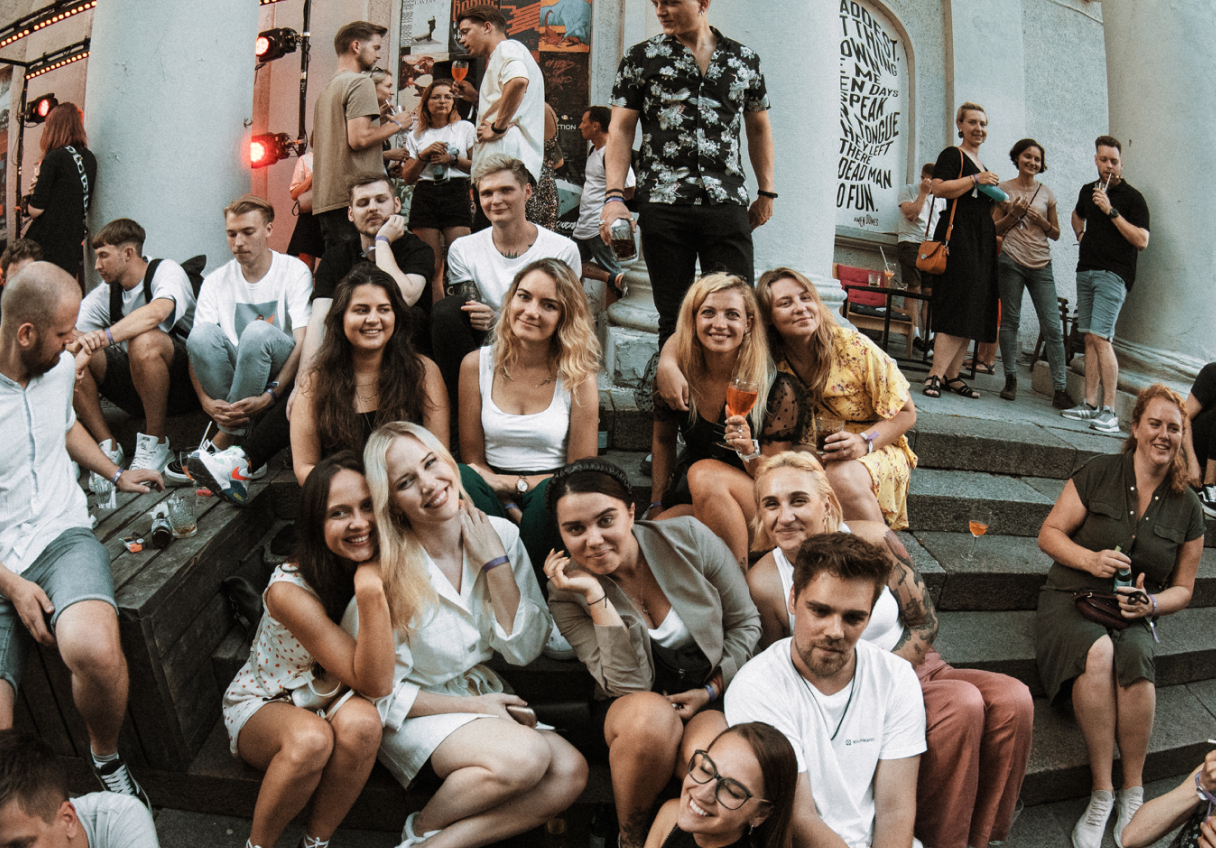 We proudly stand as a leading digital health and wellness company, offering a range of over 30 global products. Our goal is to provide the best digital healthcare solutions for businesses worldwide.
Elevate your benefits package through our cutting-edge health and lifestyle improvement tools, designed to enhance the value you provide to your clients.
Notably, our solutions stand out with their remarkable affordability, setting us apart from competitors in the market and ensuring substantial annual savings for your business.
Choose us as your strategic partner and enhance your benefits packages with cost-efficient solutions.
Use cases
Save up to $2900 per person annually with Sensa
In just one month, a significant 60% of Sensa users report a 20% enhancement in mood. Improved mood can help people regain productivity, potentially resulting in annual savings of up to $2900 per person.
Reduce healthcare costs for people with diabetes with Joggo
Aerobic training, like that offered by Joggo, can significantly enhance glycaemic control and reduce visceral adipose tissue and plasma triglycerides in individuals with type 2 diabetes. These improvements translate into potential annual savings of up to $752 per person.
Reduce the risk of type 2 diabetes with KetoCyle
KetoCycle aids in weight loss, reducing the risk and associated costs of type 2 diabetes, as waist circumference strongly predicts diabetes in both sexes.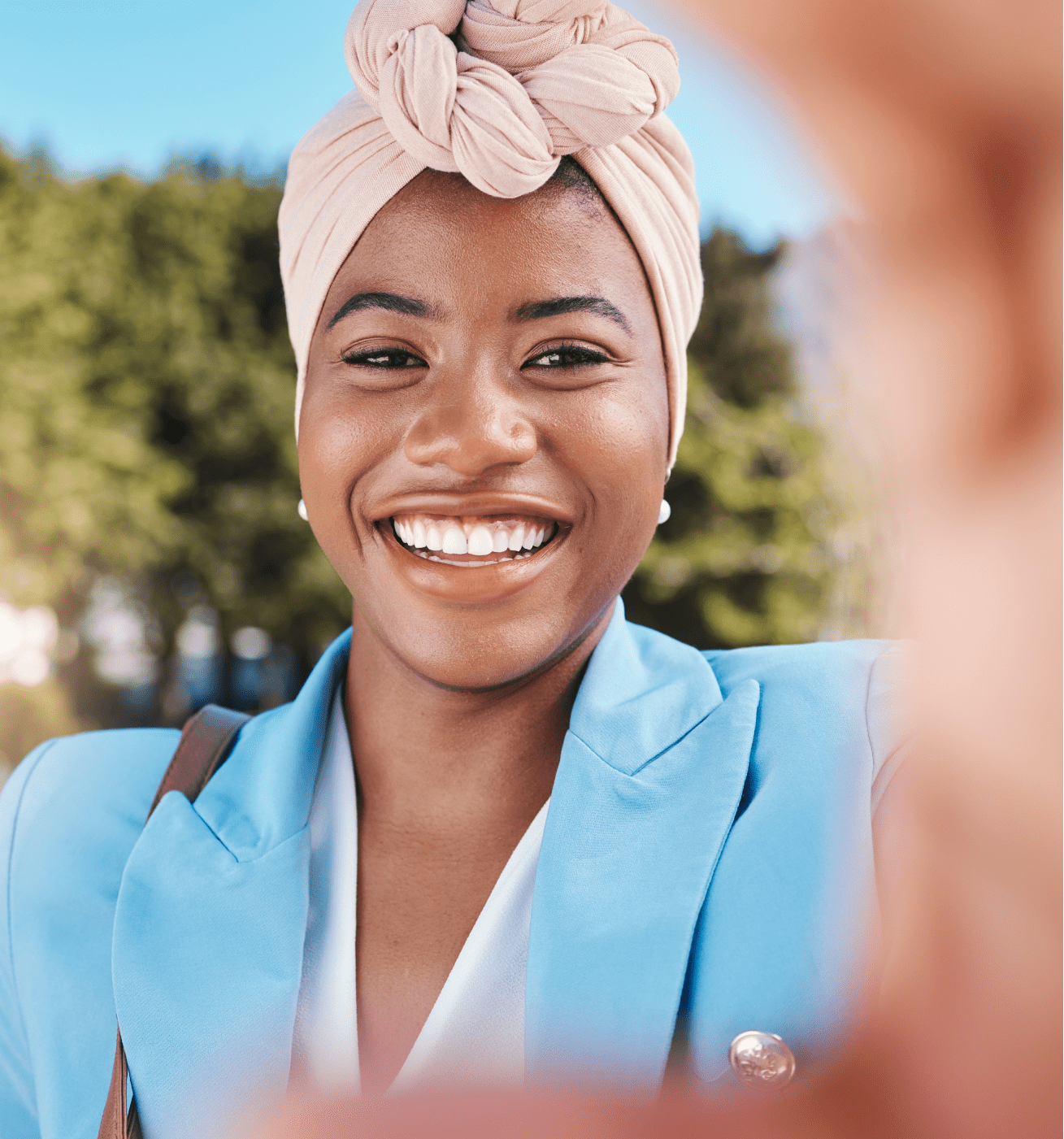 Ready to experience our solutions in action?
Request a demo today and experience how Kilo Health for Business can help you firsthand.