Employers
Access cutting-edge digital solutions for enhanced productivity and increased savings.
Our solutions for employers

Diabetes and prediabetes management solution, helping to track, improve, and reduce the risk of complications associated with diabetes.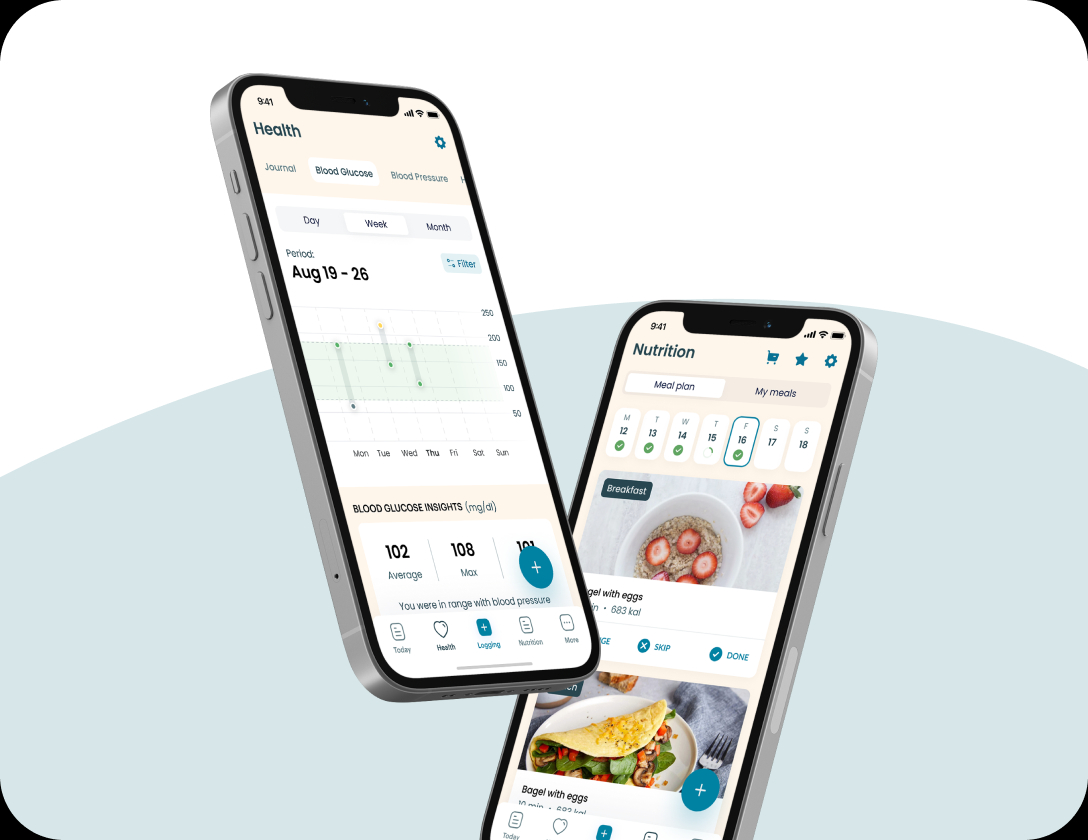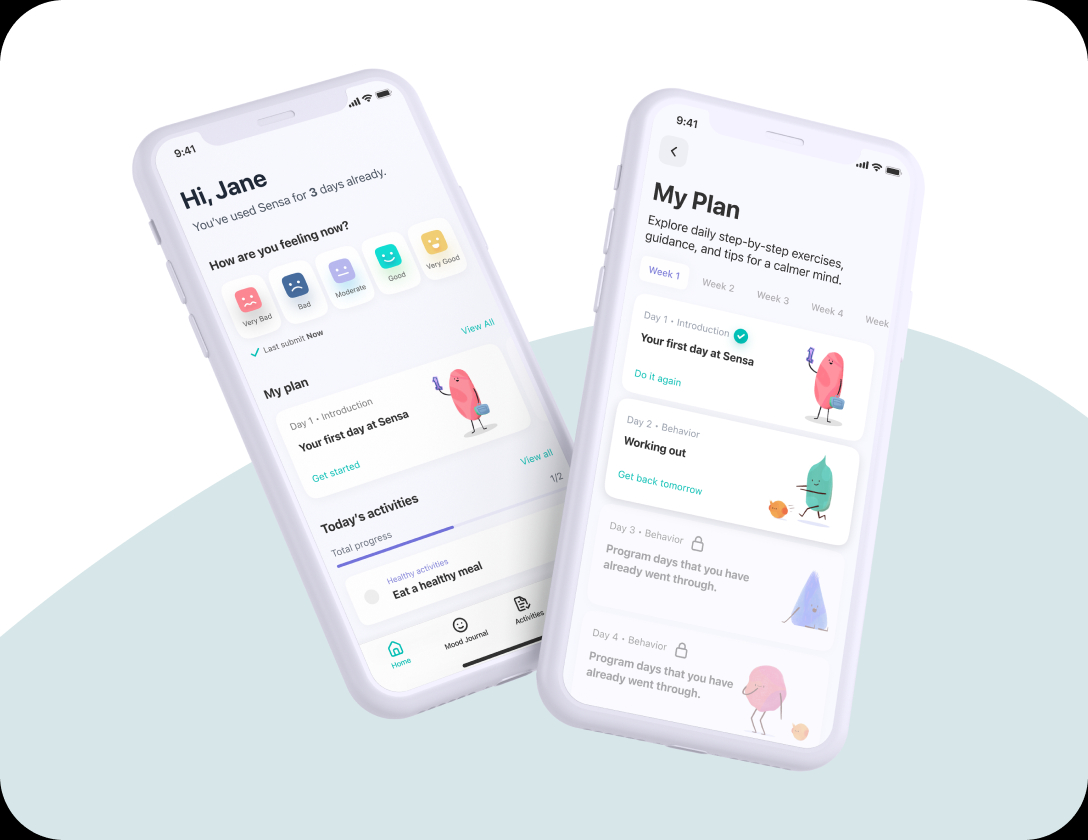 A mental health point-solution that offers an uplift in mood to those suffering from anxiety, stress, ADHD, burnout and more using Cognitive Behavioral Therapy.

Digital guide tailored for individuals looking to start or improve their running journey, offering expert guidance in fitness and nutrition coaching.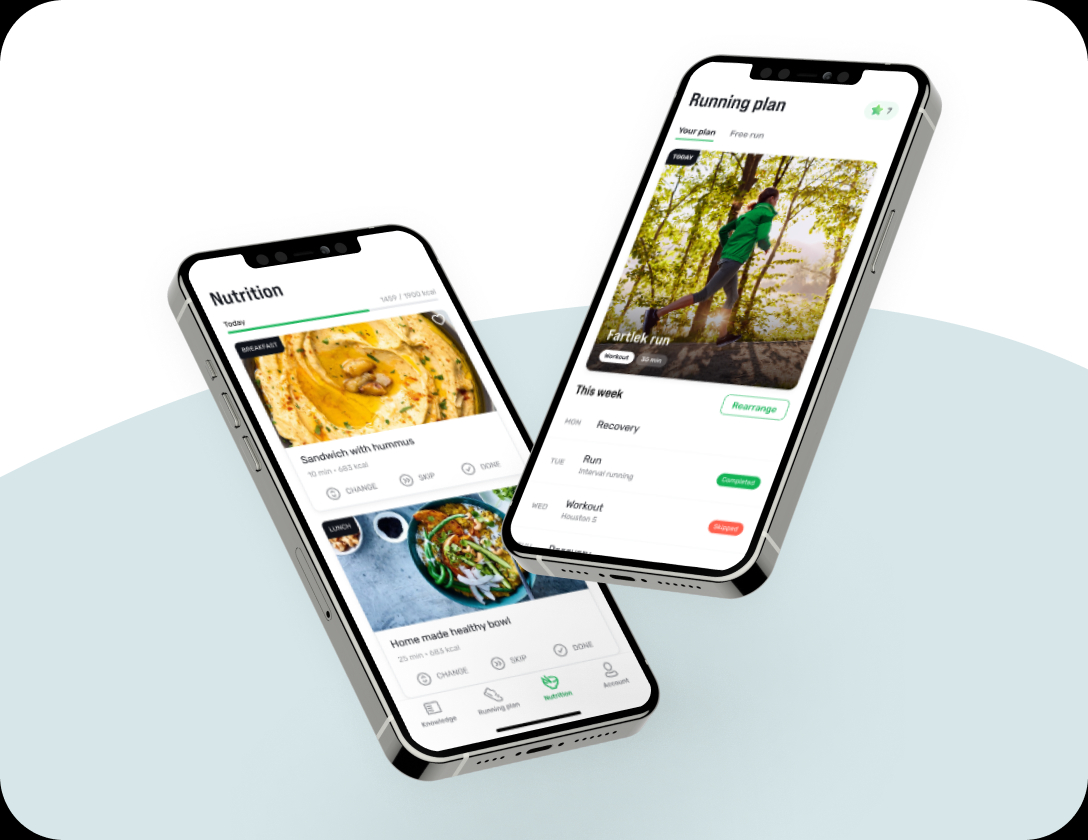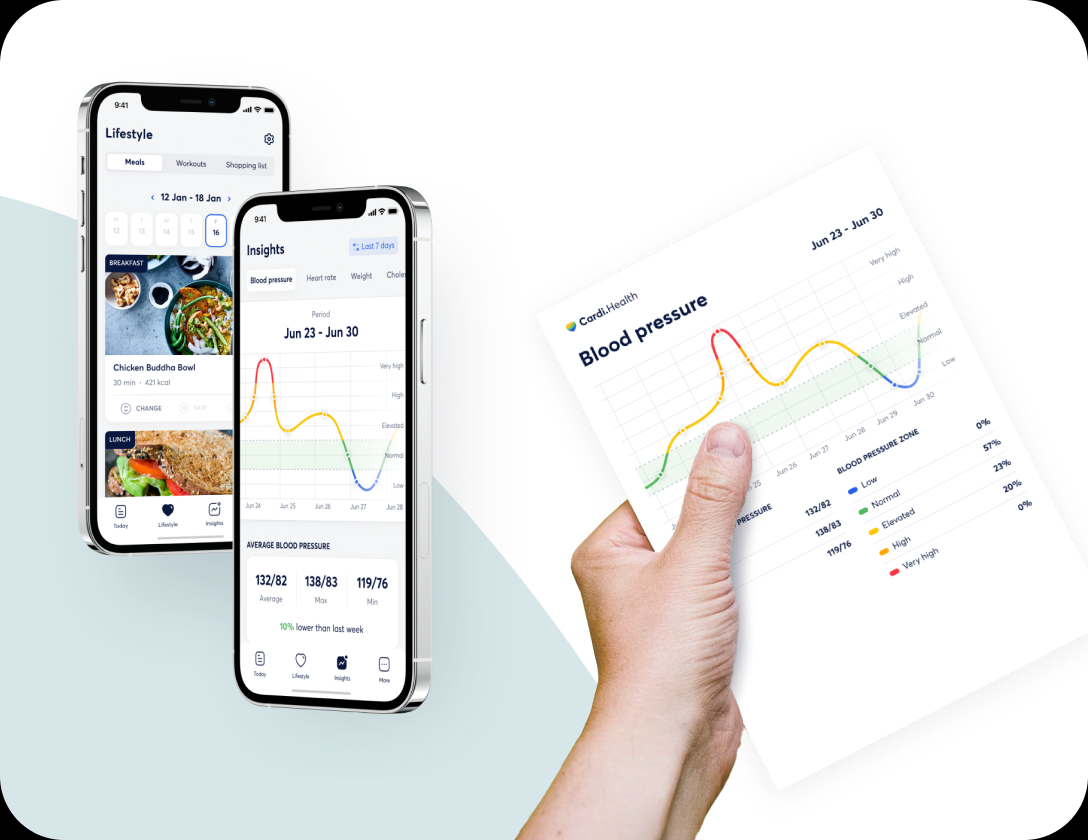 Cardiovascular management tool helping track, improve, and reduce the risk of cardiovascular issues.

Lifestyle improvement tool helping build healthy habits.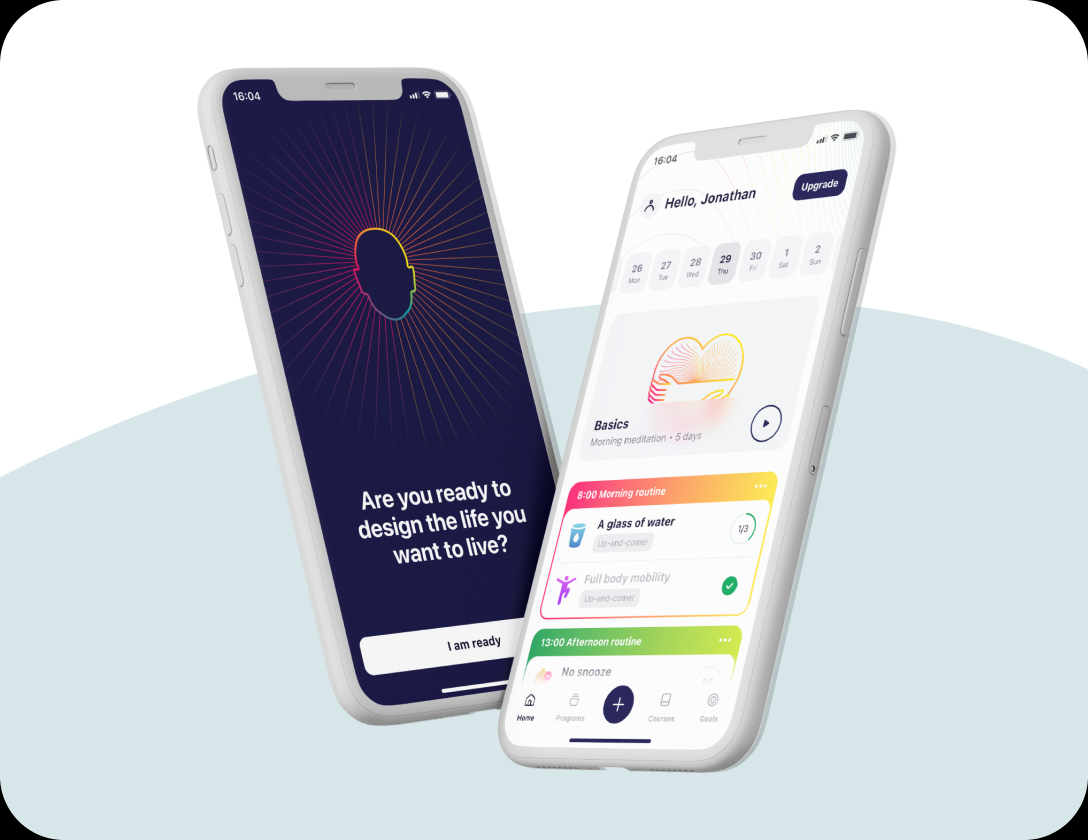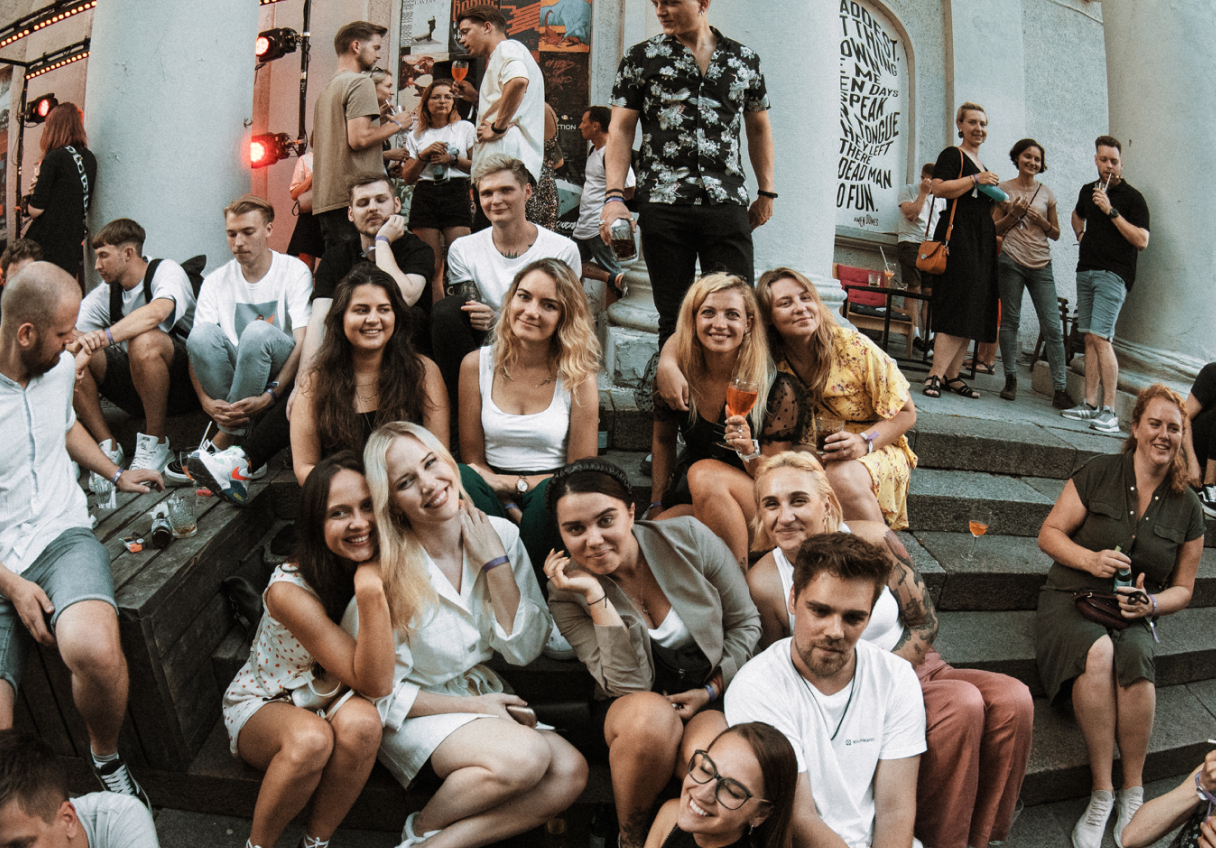 We proudly stand as a leading digital health and wellness company, offering a range of over 30 global products. Our goal is to provide the best digital healthcare solutions for businesses worldwide.
Elevate your work benefits through our cutting-edge health and lifestyle management tools, designed to enhance the value you provide to your employees. Notably, our solutions stand out with their remarkable affordability, setting us apart from competitors in the market and ensuring substantial annual savings for your business.
Similar solutions in the industry have been proven to result in up to 26% savings in overall healthcare expenses for employers. Our applications boast retention rates of up to 60%, a testament to our unwavering commitment to user engagement and satisfaction, surpassing industry standards.
Choose us as your strategic partner and enhance your workplace with innovative and cost-efficient solutions.
Use cases
Reduce absenteeism costs by up to 30% with Cardi Health
Similar solutions to Cardi Health have led to reduced absenteeism costs for employers, with a 4 times bigger financial ROI.
Save up to $1925 annually with Joggo
85% of Joggo users who consistently follow the program for 4 weeks experience a weight loss of 3kg or more. This achievement can lead to enhanced productivity and potential annual savings of up to $1,925 for the employer.
Improve productivity at work with Greatness
Greatness offers a productivity course that can help employers enhance their focus at work, resulting in increased efficiency.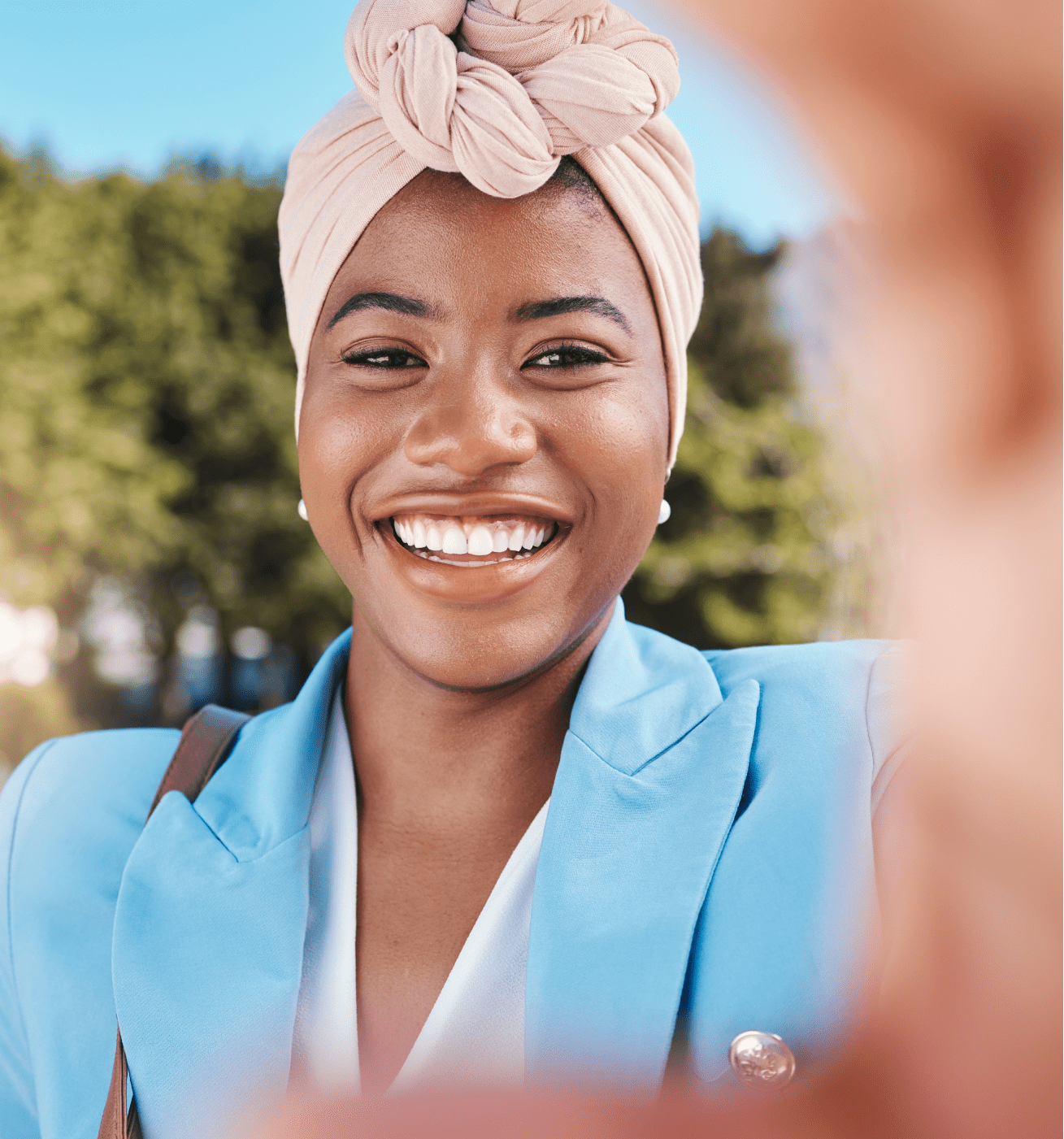 Ready to experience our solutions in action?
Request a demo today and experience how Kilo Health for Business can help you firsthand.